"First we create a habit, and then the habit creates us"....
Begin your path of self nurturing and care, empowerment, and realization ....
Teacher and Founder
     Joane Patrick, "Ma Kali" taught her first Yoga class in 1978.  She holds certifications in Qigong, Yoga, Meditation and Pilates Reformer.  She has been teaching her "Self Nurturing, Care, and Empowerment Classes" for the past 14 years, 7 days a week.  She has taught long standing classes/workshops in Gyms, Churches, Ashrams, Spas, Wellness and Healing Centers, Colleges, Hospitals, Rehabilitation Centers, Physical Therapy Centers, Dance Studios, On the Beaches and in the Parks.
      Over the past 40 years she has trained with many teachers and masters in many styles and forms of Yoga, Qigong, Tai Chi, Bagua, Pilates, Meditation, Self Discovery, Understanding, empowerment, and Care.
      Her classes are ever changing and loaded with these techniques from around the world.  She is happy to share her own practices, applications, tools and experiences with you so that you too can benefit from, and share in, this path of human evolution.  
     We nurture and re-develop our connection to self and the universal life force energy.  Develop a calm, comfortable knowing awareness that creates good vibrations and lifts into a place of peace, love and light.  
Our Vision
     The Center is where we integrate Body, Mind and Spirit and find True Balance.
     In the Center we are fully aware and living in the moment ...We are AWAKE.
     When we are awake, we are conscious of ourselves and in relation to everything.
     When we are conscious, we understand ourselves and cause and effect.
     When we understand ourselves and cause and effect, we become creators of our own life path.
     When we realize we are the creators of our own life path, and apply the knowledge and LOVE  and become the Vibration of Love... We are the humanity of the Golden New Age and Body.
     With True Balance Energy practices, we are evolving into this age of higher thinking, vibration and developed skills.
     We encourage you to live in your full power, offering you tools and venues for transformation, development, exploration, expression, empowerment, love, forgiveness, peace and joy.
     With no fear and no doubt, we are moving forward into the peace, love and light.
     Be and vibrate the Golden love light.
     Bathe in our ocean.
     Celebrate the universe, cosmic consciousness, Mother Earth, this life, this body, this spirit.  
     We use self love, care and healing arts, both ancient and modern.  We are realizing the truth and using the gift of "I am".  
     We practice the Golden Rule for the Golden New Age and body, vibrating light and love  and "Doing unto others, as we would like them to do unto us."  Love on and on and on....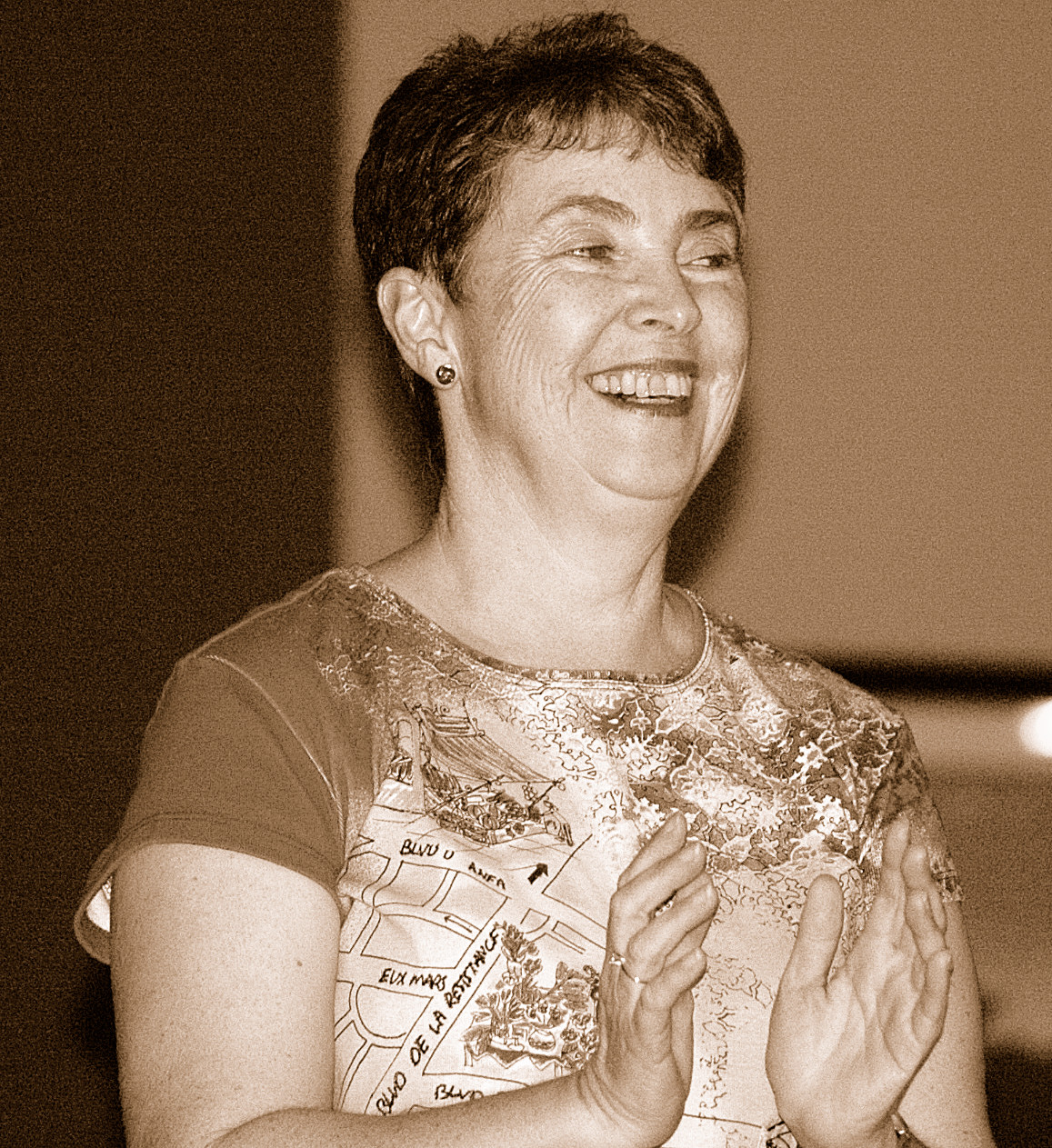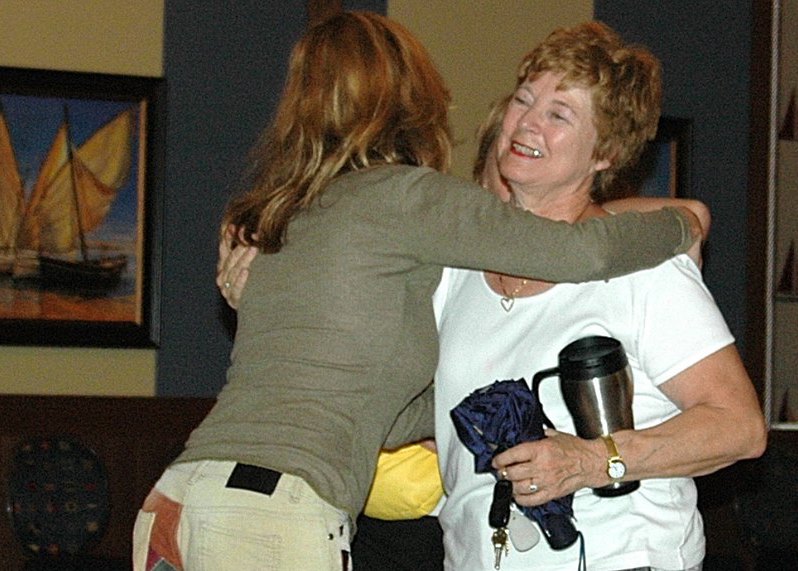 May we all find true balance and experience a life of wonder, love, miracles and be the witness in healing and happiness of all things.