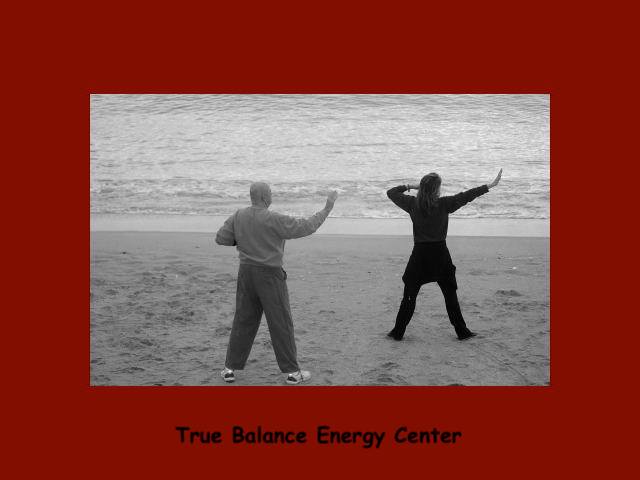 Qigong Session
Practice and learn Qigong Techniques.
Private class available on line.  E-mail, text or call for an appointment. 
Private class available on line.  Email, text or call to schedule an appointment.
Private Chakra Balancing Yoga.  E mail, Text or call to schedule your private session.
Chi Buster - Get the Chi flowing with this hand made bamboo tapping tool.  Feels great.  Use it to break up stagnant energy in your body.
Enhance your energy with this natural self healing-enhancing tool.  Use it daily to increase circulation and release stagnate energy in your energy matrix.  When energy is stuck or blocked, it creates illness.  When your energy is flowing freely, you feel really good and maintain a healthier body, mind and spirit. 
All hand made with natural and/or recyclable material and animal friendly.
Contact us by e-mail, phone or text to order your Chi Buster today!!! 
$15.00 US
Free Shipping in the US.  
namaste5@yahoo.com
772-559-0866
Live in wellness.  
Much love and light