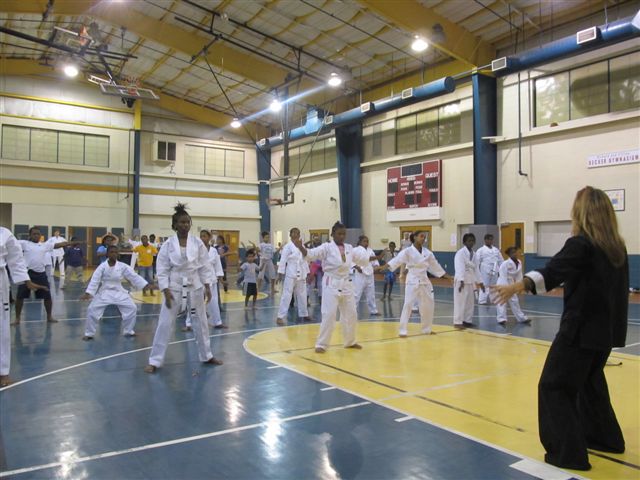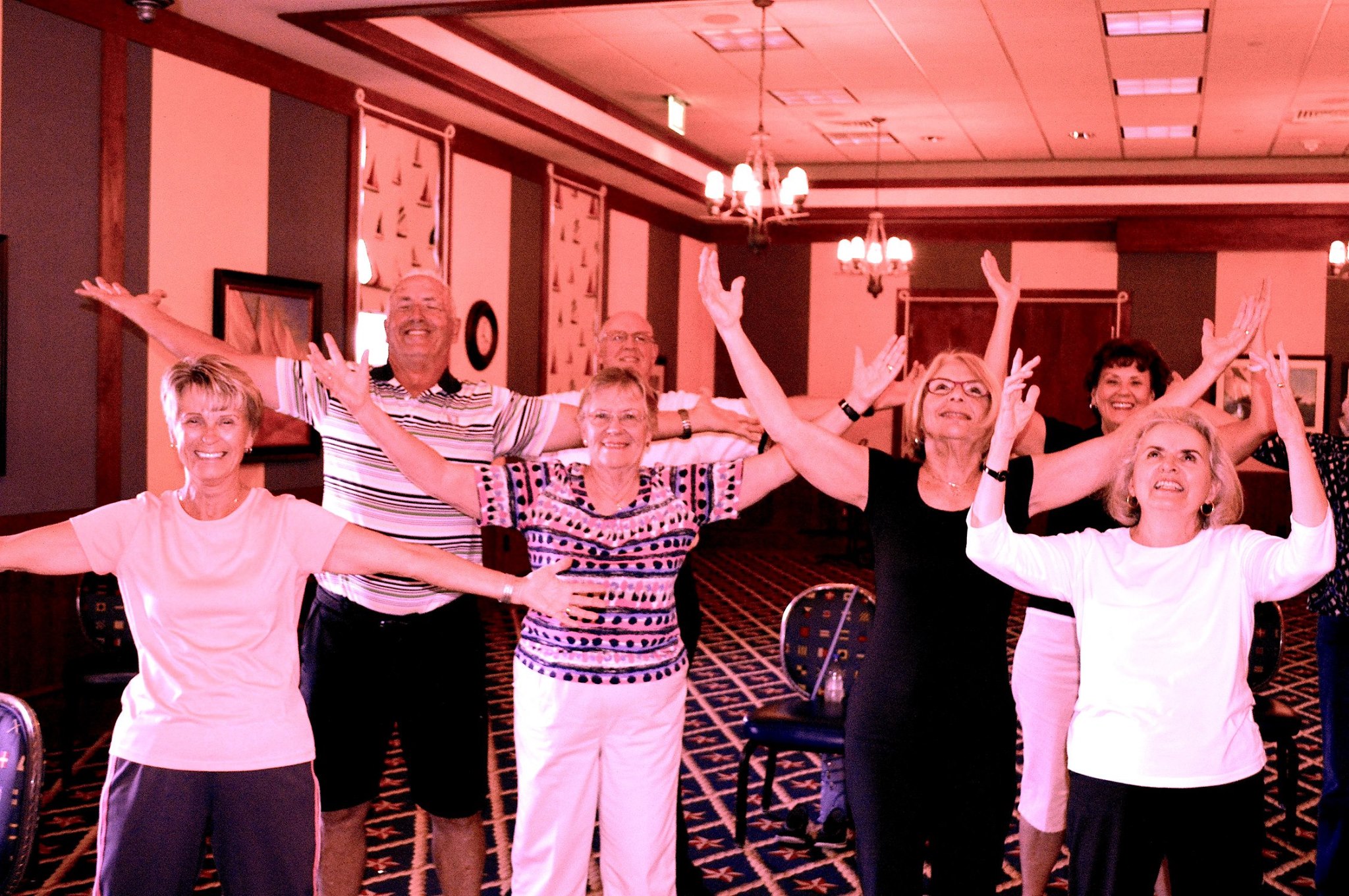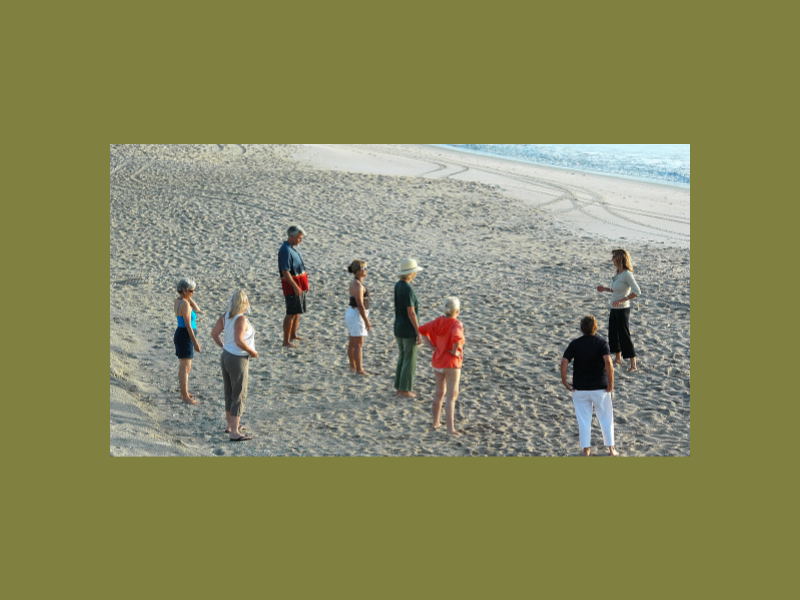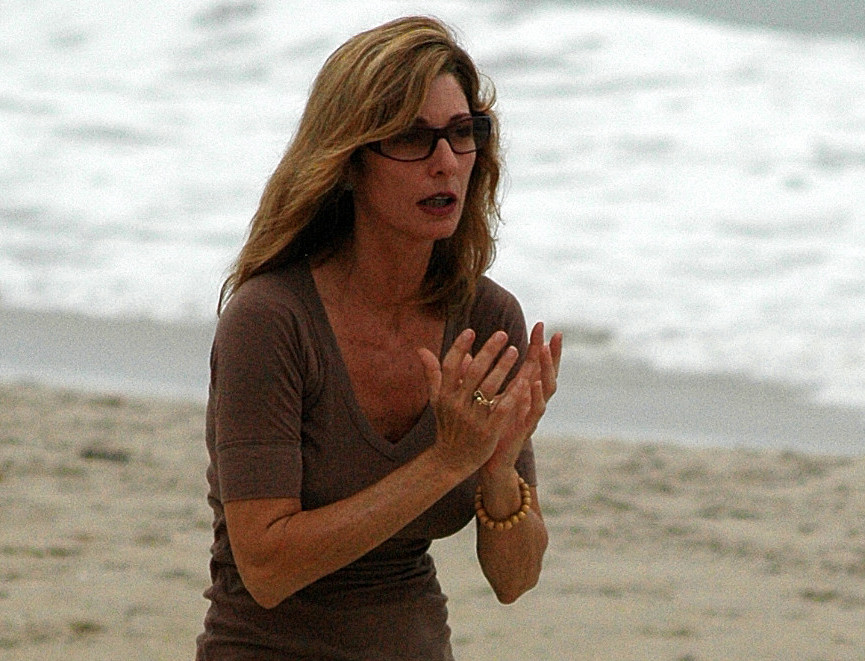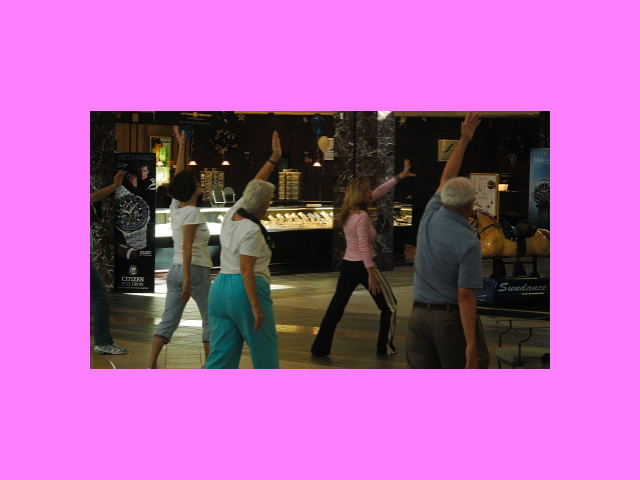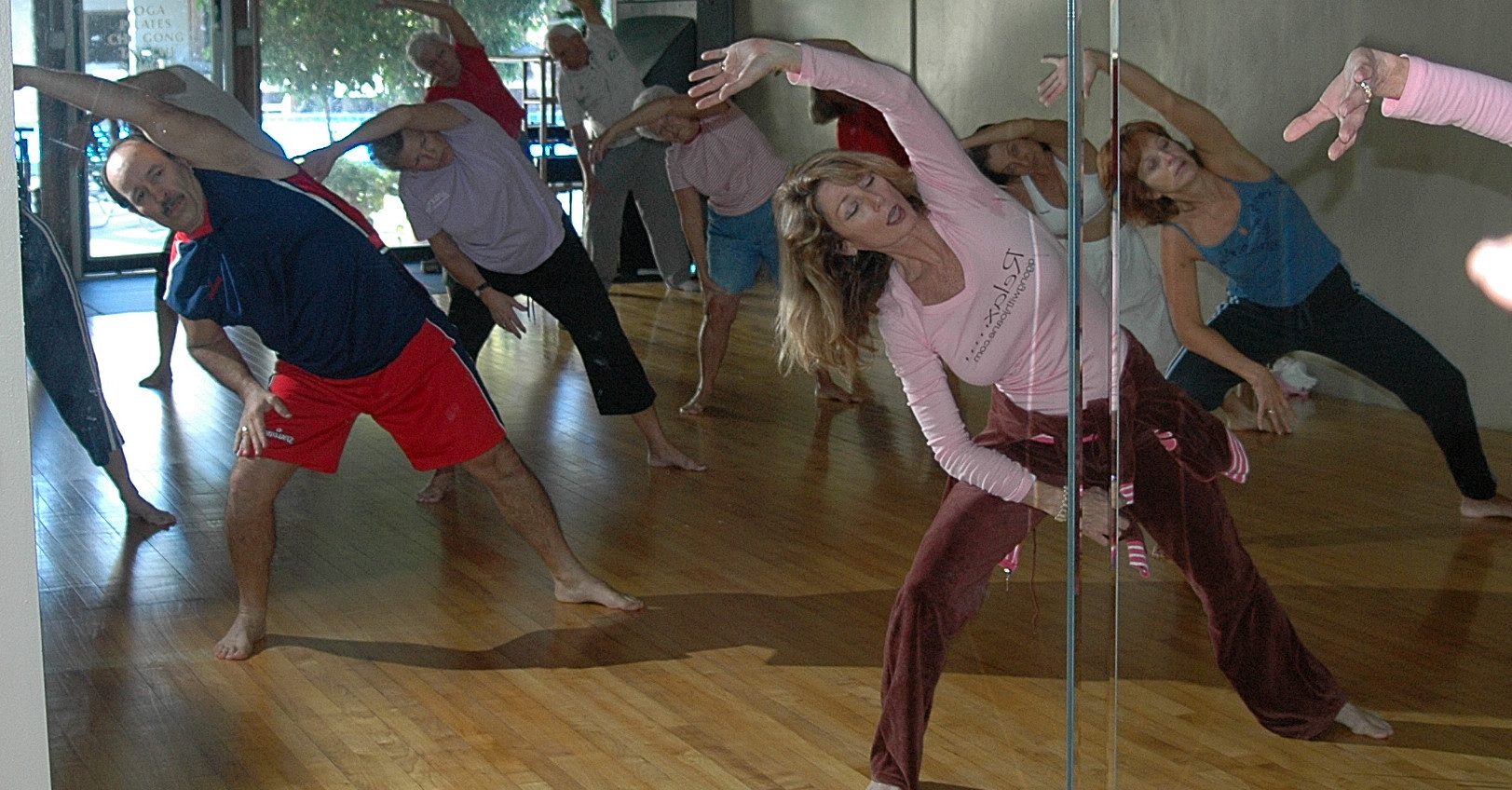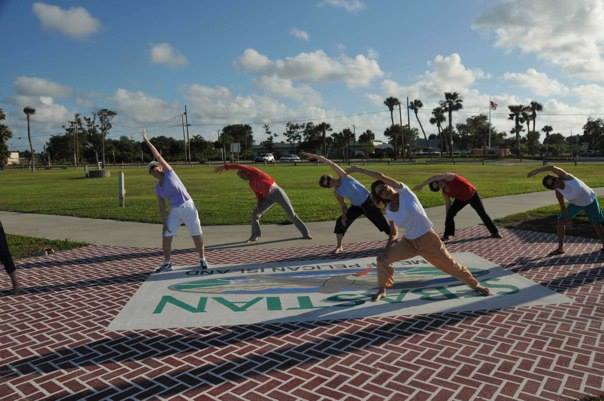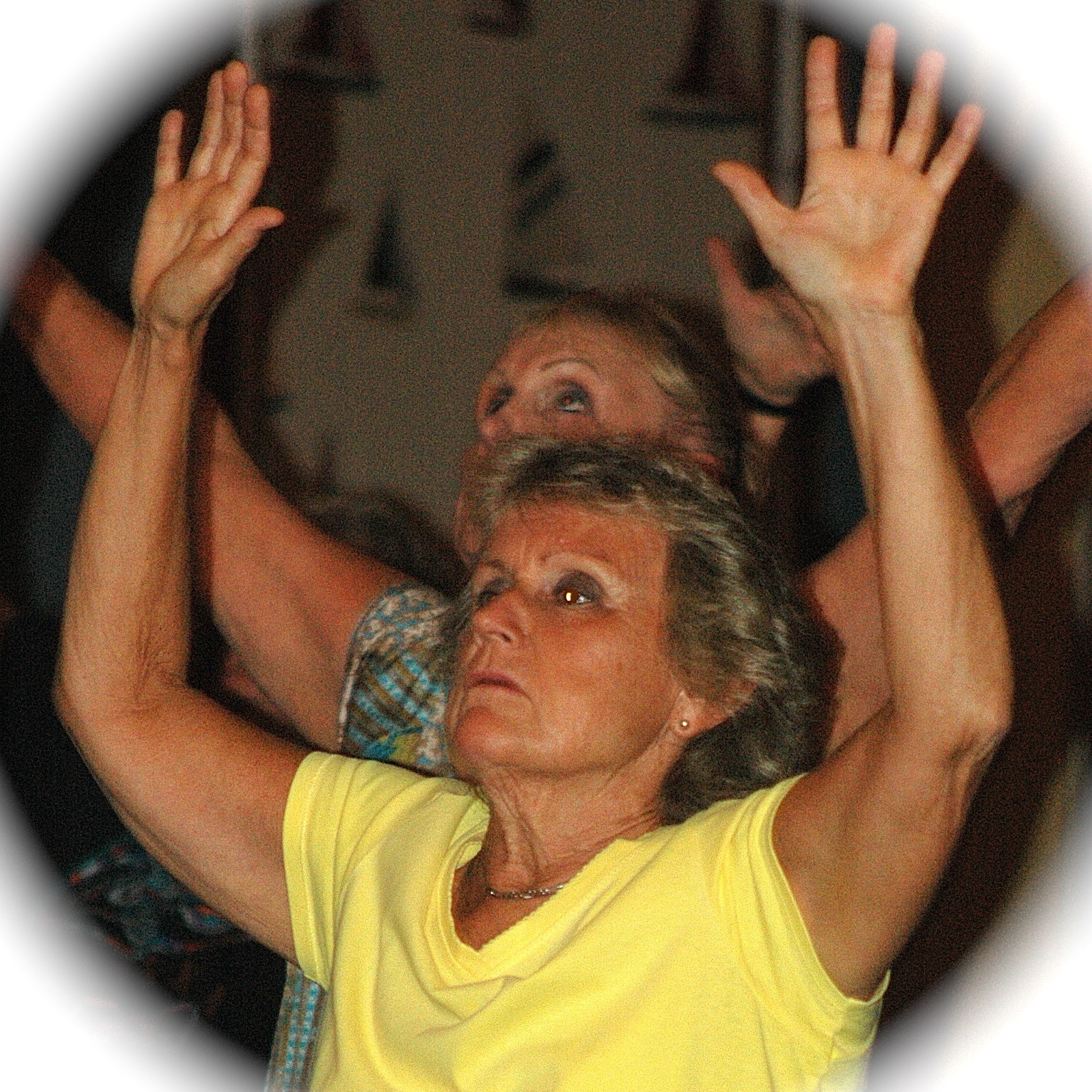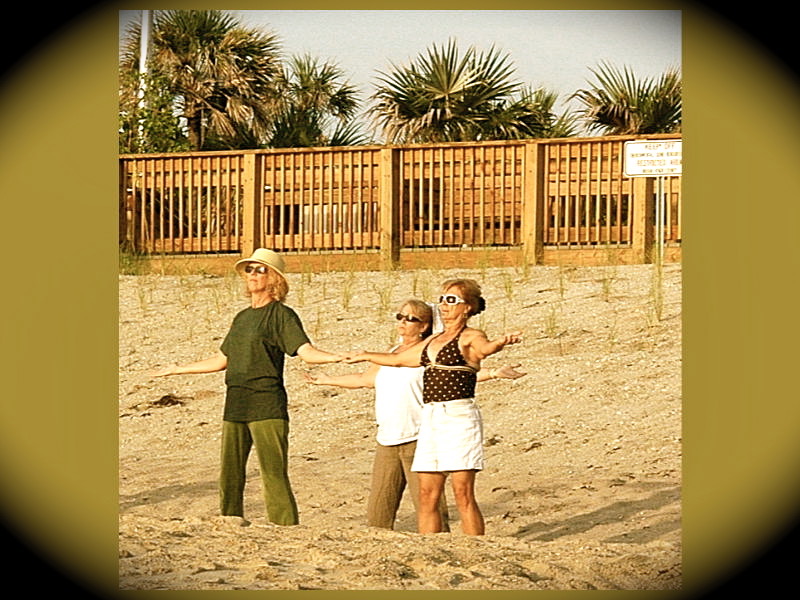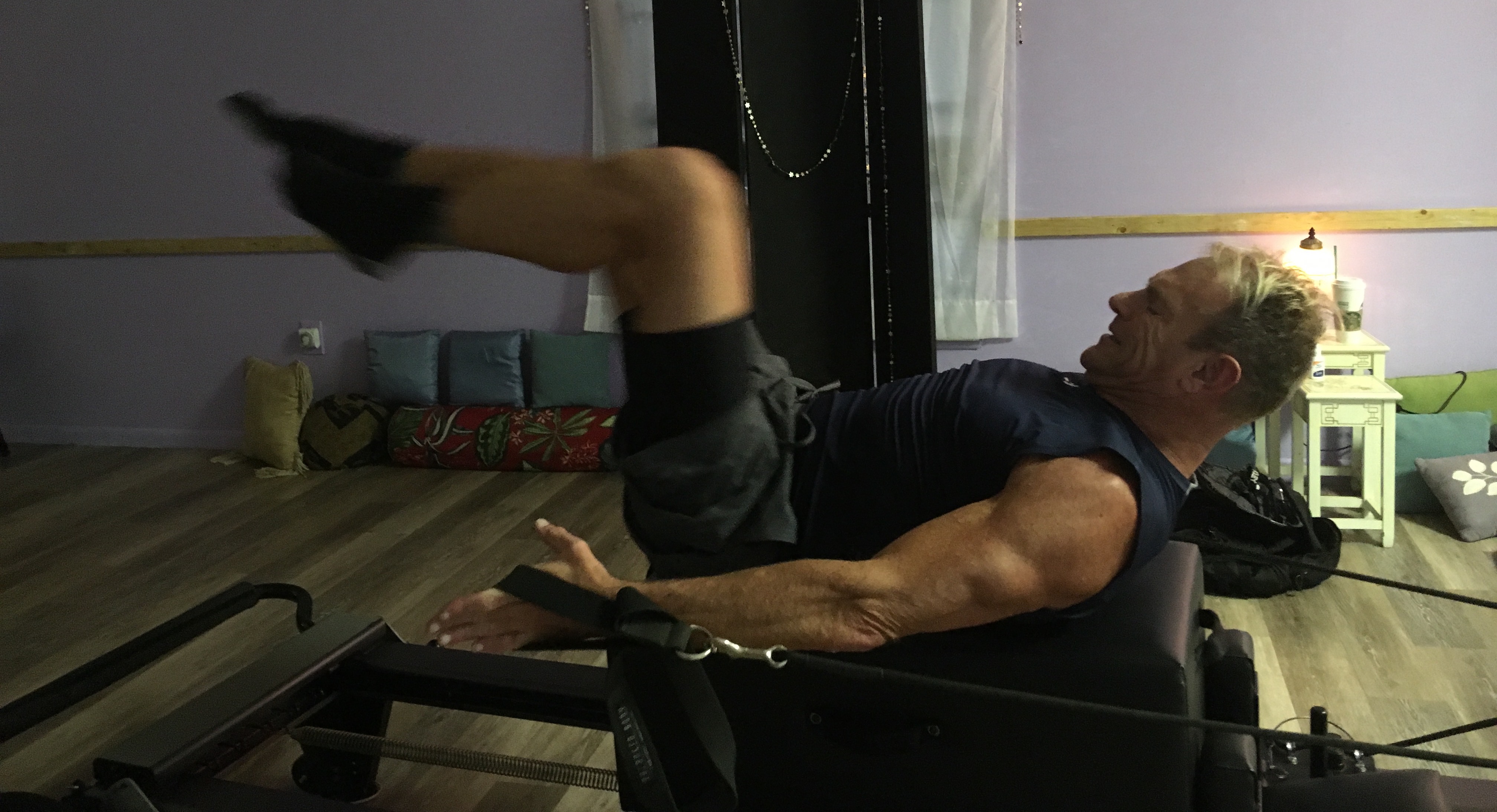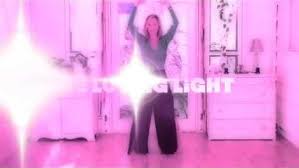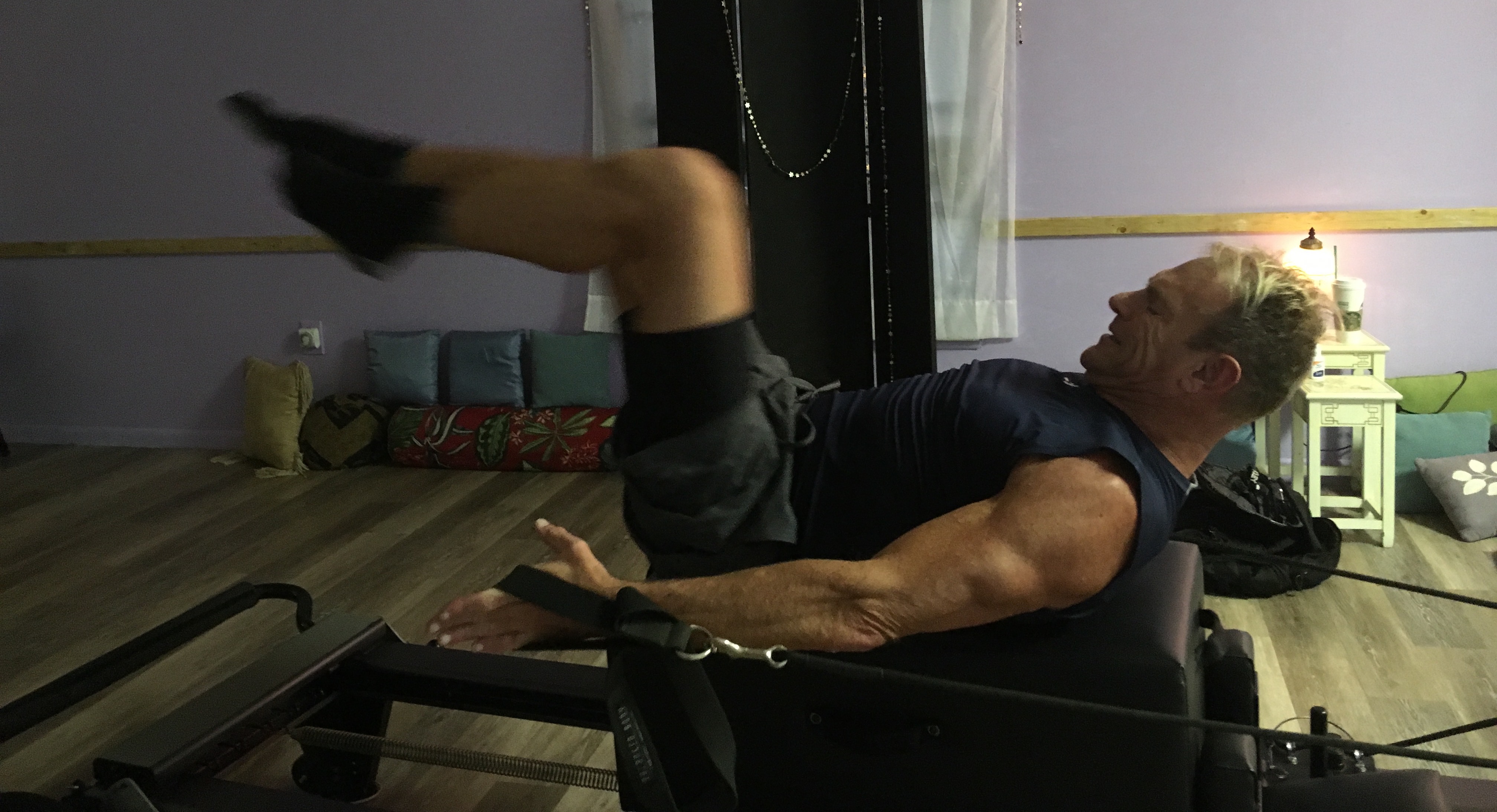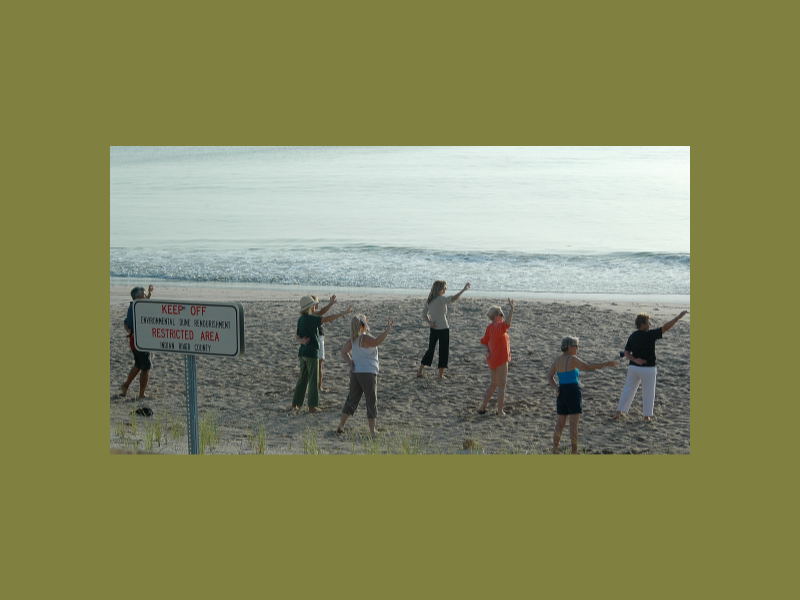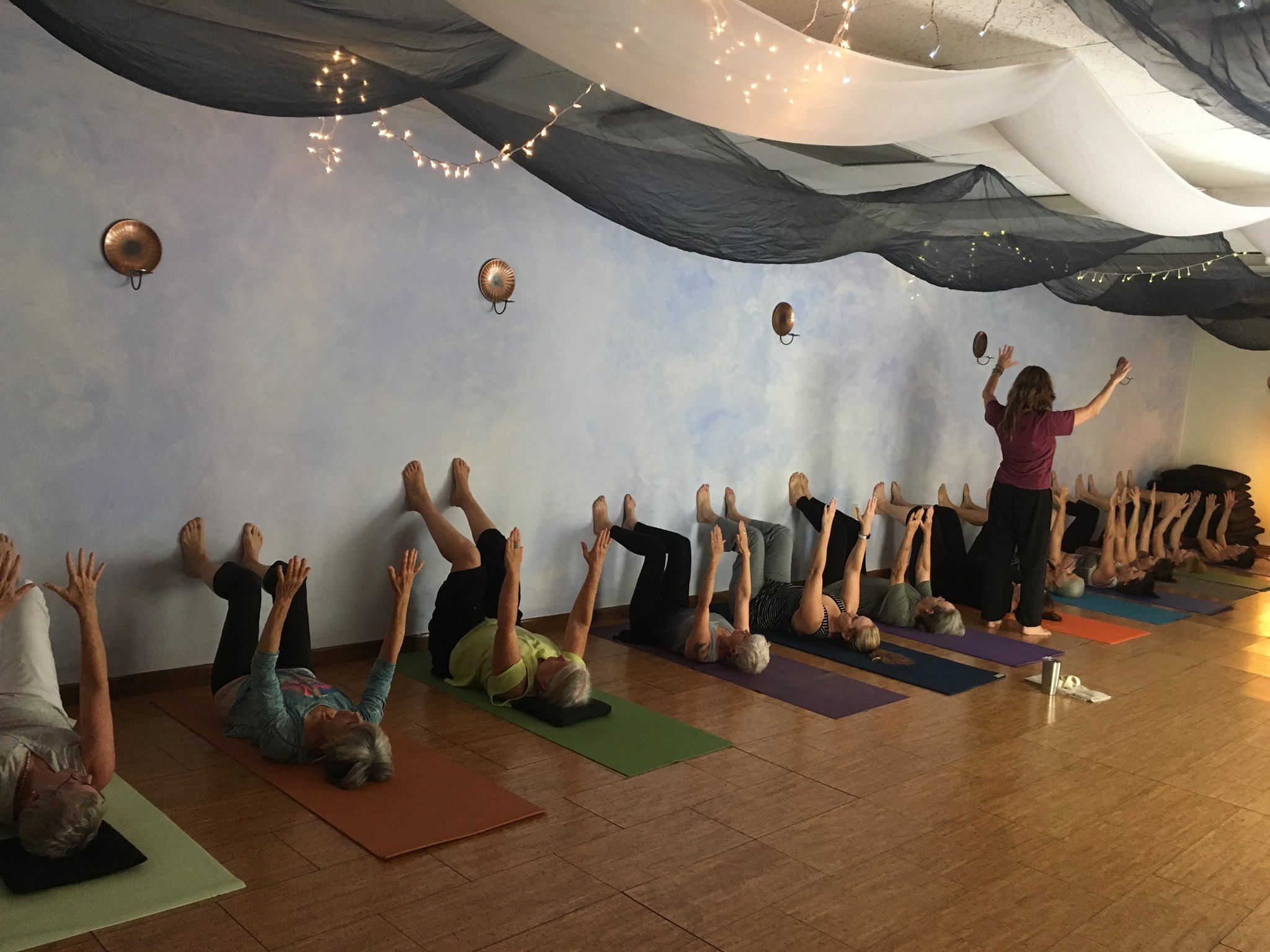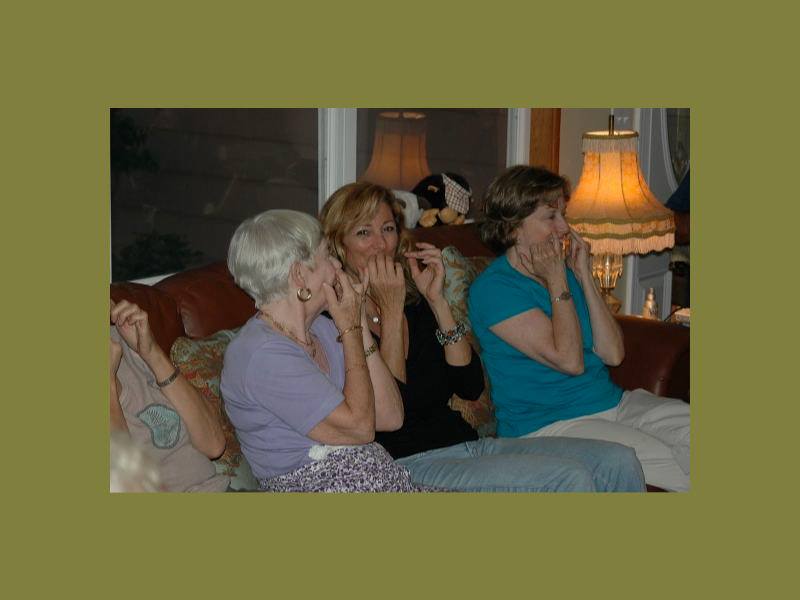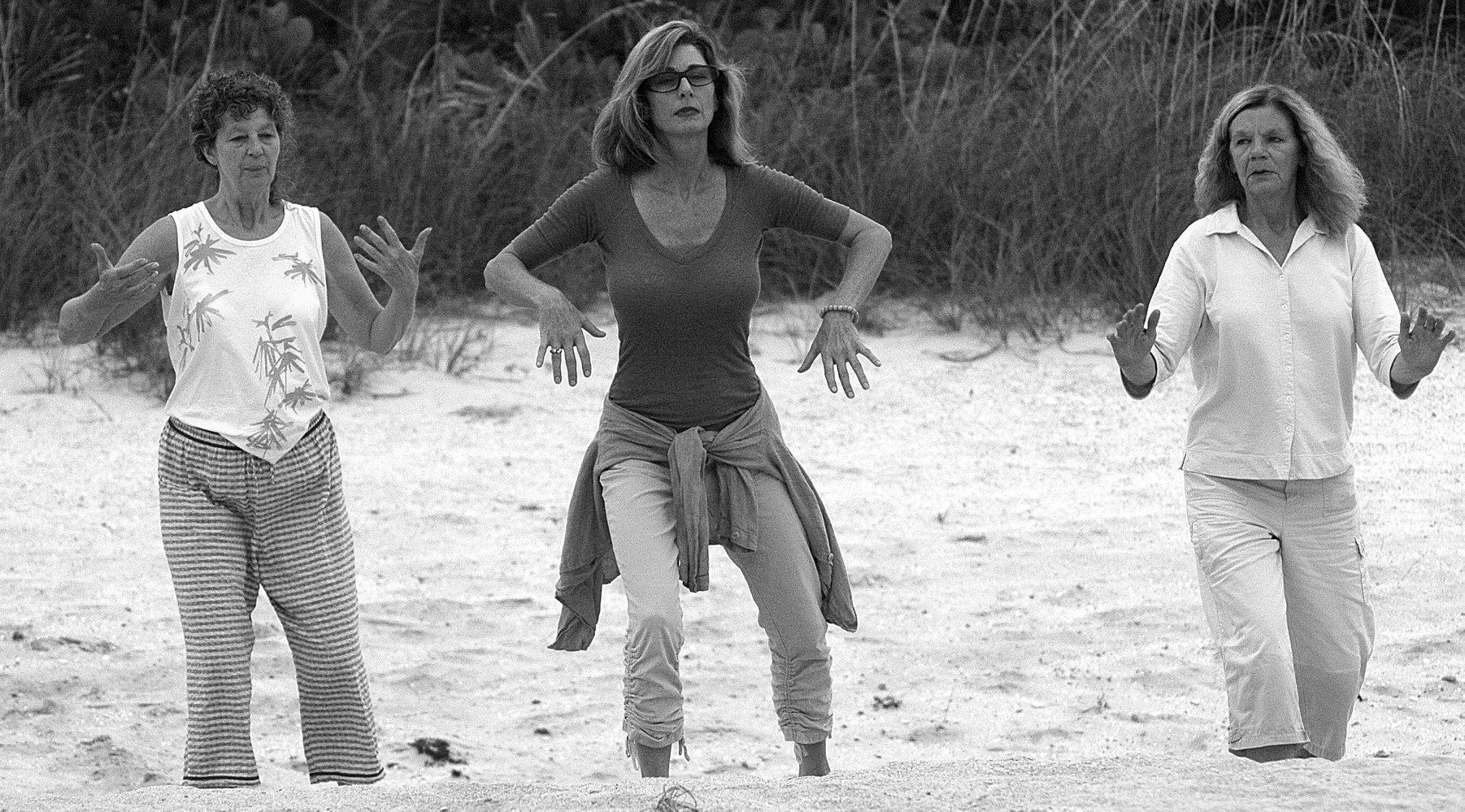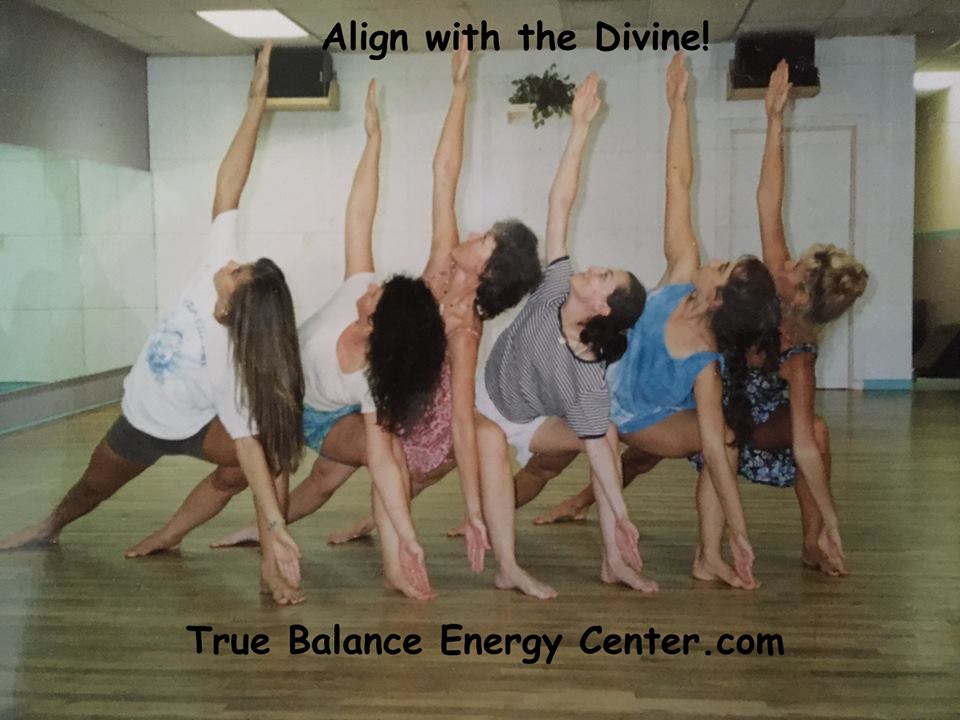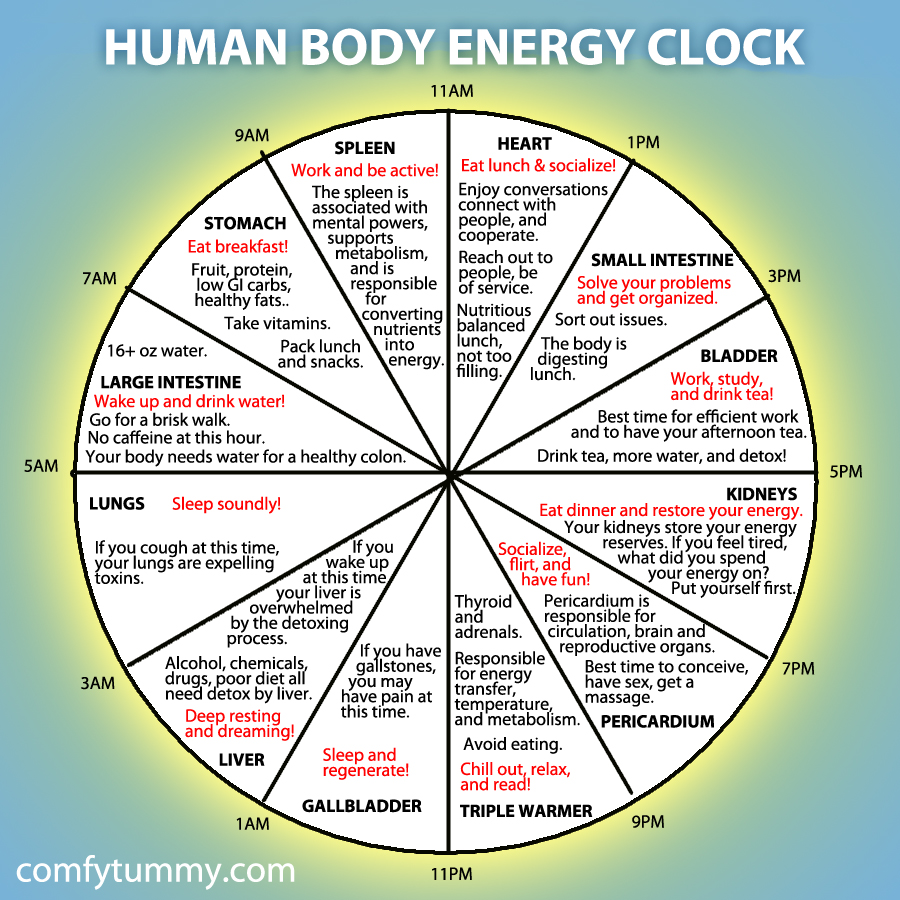 Wellness & Fitness Training 
Corrective Exercises
Energy Arts - Qi Gong,  Nei Gong, Breath Work, Meditation -  
Science has finally caught up to what Ancient Cultures knew a long time ago.  
Easy and gentle flowing meditative mind and movements done with breathing techniques.   This class is loaded with Self Nurturing Applications that will shift you into a positive mode in every possible way.  Increase oxygen, improve alignment and flexibility, body posture, body movement, awareness and connections, focus and concentration, coordination and more.    Learn to bath in the energy.  Super empowering, balancing, informative, practices, understandings and applications.  Sound healing, self massage and so much more.  Great for all health levels.  
Done standing, but can be done sitting.
- Ancient Techniques for Modern Times.  Organ purging and toning, Emotional Clearing, Sound healing, Self Massage, Vibration Therapy,  Acupressure, and so much more.  Great for all health levels.  Can Bring some relief from many health challenges such as Arthritis, Asthma, C.O.P.D., Parkinson's, Pain and Stress, Balance, Breathing Disorders, and More.  Done standing, but can be done sitting. Everyone benefits from self healing qigong.
Body Mechanics and Core Dynamics
Get hooked up, tune to flow mode and set your energy free. Feel the Power.
We make small corrections, that create big connections.
Learn to align your body, mind and spirit, strengthen your core, lubricate and heal the spine.
This class will lift your spirits, pelvic floor and more.  Can help with balance issues, pain, back problems, coordination and even a little cardio.  
Align with your Divine Self.
Pure Integration Qigong/Yoga/Pilates
Saturdays of Self Nurturing, Love, Care and Empowerment 
On line
Some Public Classes available at various locations, call or text for location near you.
See Events Page for a Work Shop, Demo, Training or Retreat near you.  
Your Location or Ours. 
Qigong/Yoga at the Beach
A Celebration of our Body, Mind and Spirit, The Creator, Mother Earth, Father Sky, Love and Care Arts on beautiful Wabasso Beach,  Under the Gazebo.
Where 510 meets the Sea.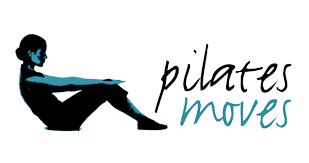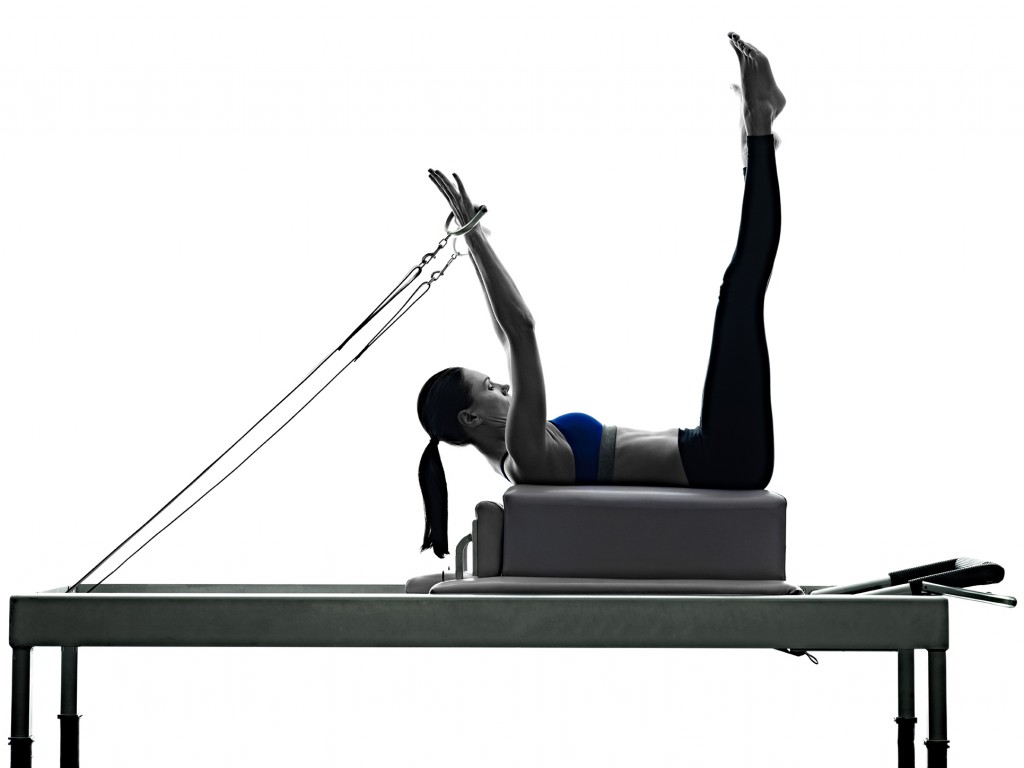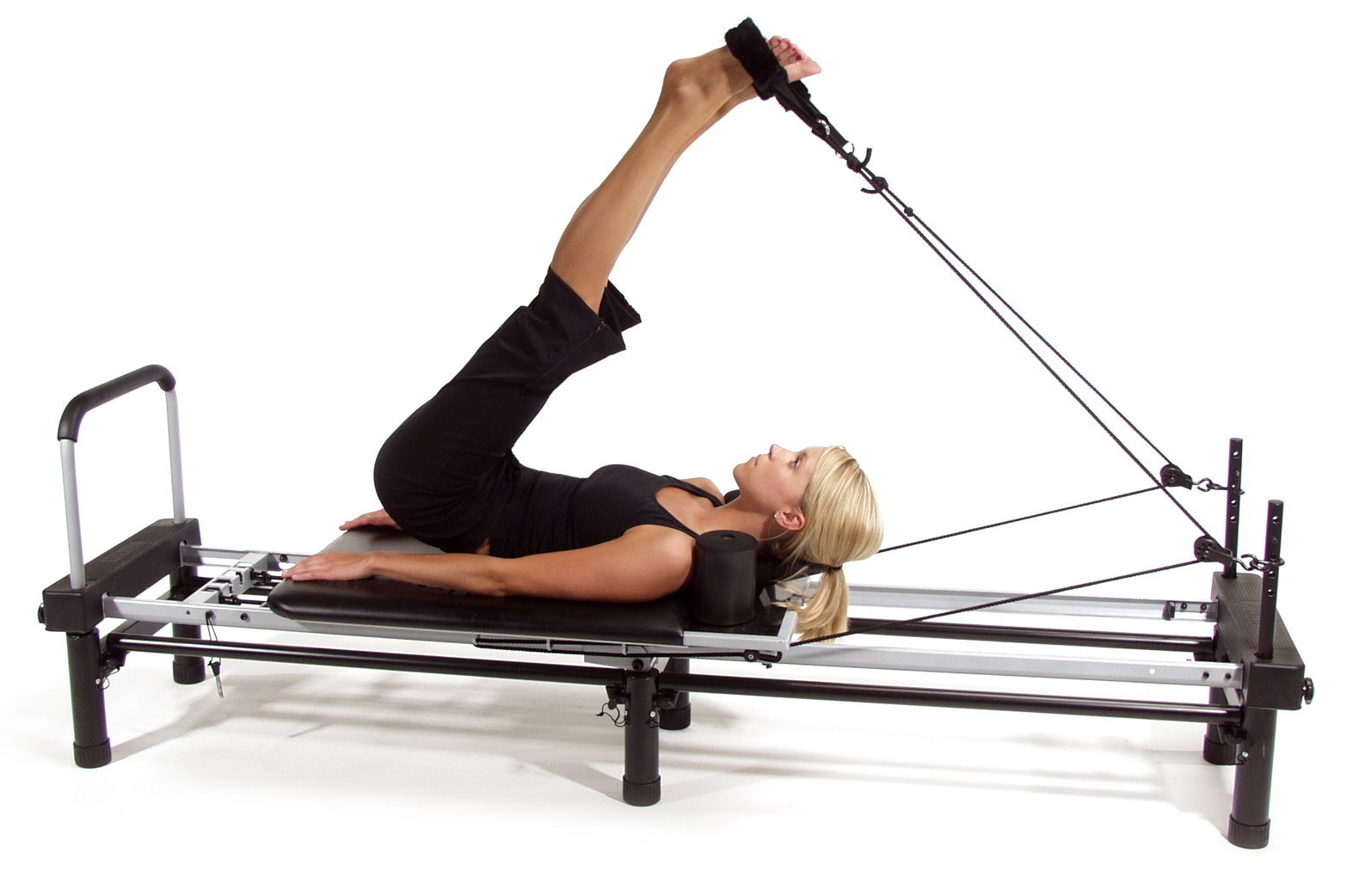 PRIVATE Pilates Mat and Reformer Session for a Better Body, Balance, Strength, Flexability, Focus, Sports Performance, Stress Release and, so much more.  
Pilates is a great tool for creating a body-mind-spirit connection.  It offers unique alignment techniques that create a connection to the core like no other.  The Reformer makes it happen for you.  A wonderful piece of equipment originally designed by Joseph Pilates.  With the full body integration offered by Pilates techniques, we create a place of focus and control.  The unique breathing techniques warm up the body, energize the body and create a body-mind-spirit connection.  Wake up to your Muscle Energy and feel it working to energize your whole being.  Check out a series of these sessions.  You will be glad you did. 
Wellness Qigong Self Healing Class
Qigong is an ancient Chinese Healing Art.  It is one of the most practiced and ancient exercises in the world and offers great tools for creating a balanced, body, mind and spirit.  We are just learning about the power of these ancient teachings in the West.  Science is finally catching up to these Ancient Practices that help maintain better health Body, Mind and Spirit.  Learning and practicing techniques that work with your energy body is vital to your health and is the future in creating optimal well-being.  Click below to view a sample class.... Much love and light.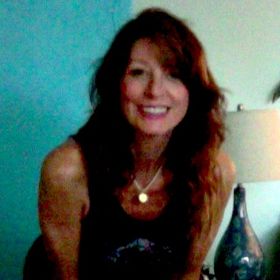 Private Sessions Available on line:
Personal Fitness Training
Corrective Exercising
Plyometrics
Stress Buster
Wellness Qigong

Self Nurturing Healing and

Energy Balancing 
YOGA - Chakra Balancing
Pilates Mat & Reformer
Pilates for Athletes and Sports Performance
CLASSIC PILATES
Supreme Science Qigong
Groovy Meditations
Chi Yoga & CHAIR YOGA
Kali Natha Yoga
Cloudwalker
National Association of Sports Medicine (NASM) PERSONAL FITNESS 
PILATES CONSERVATORY TECHNIQUES
NETA-National Exerise Training Association
GTS-Gravity -Pilates, Strength and Power
Contact us to schedule your appointment today!