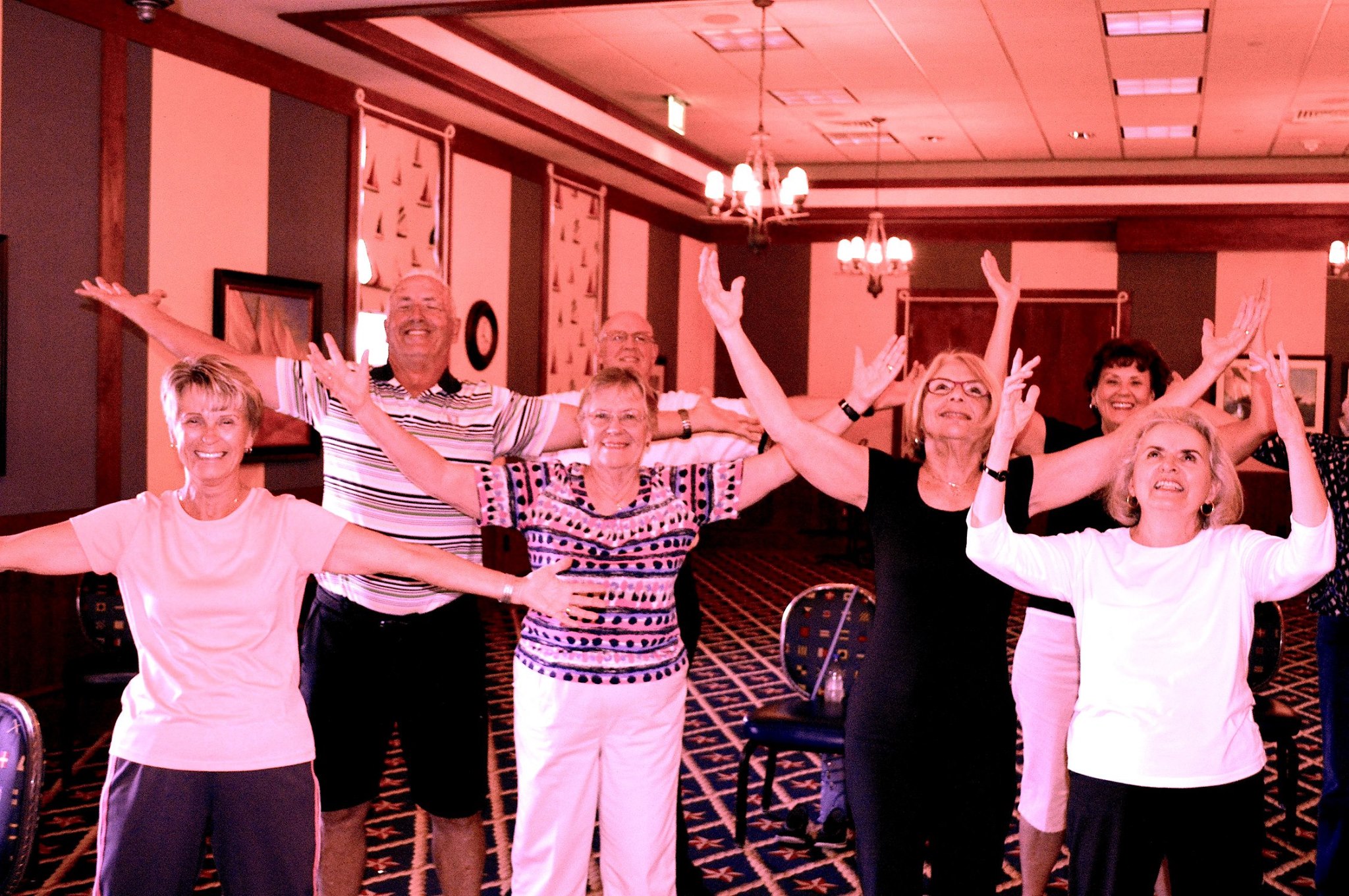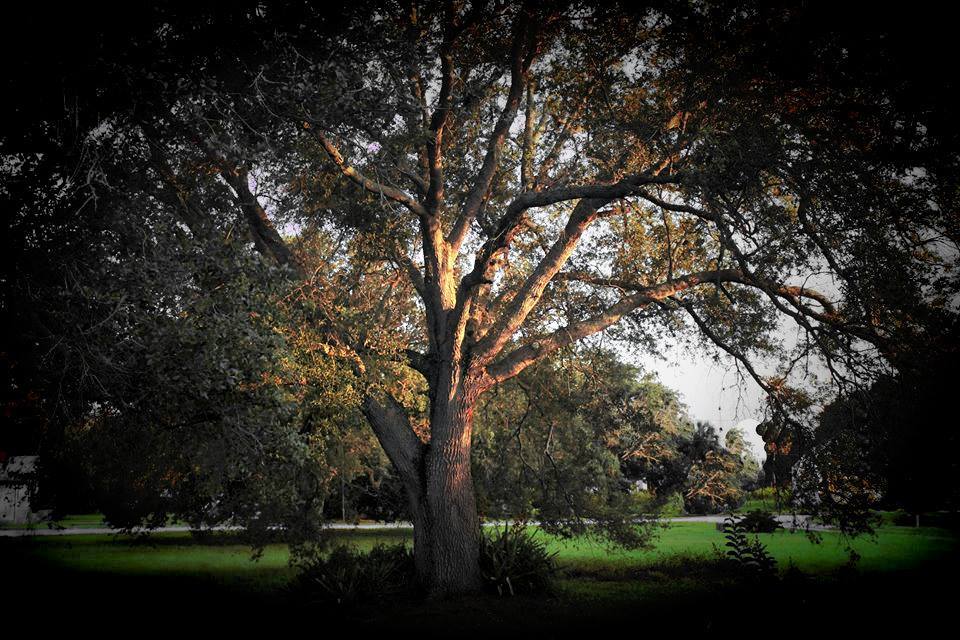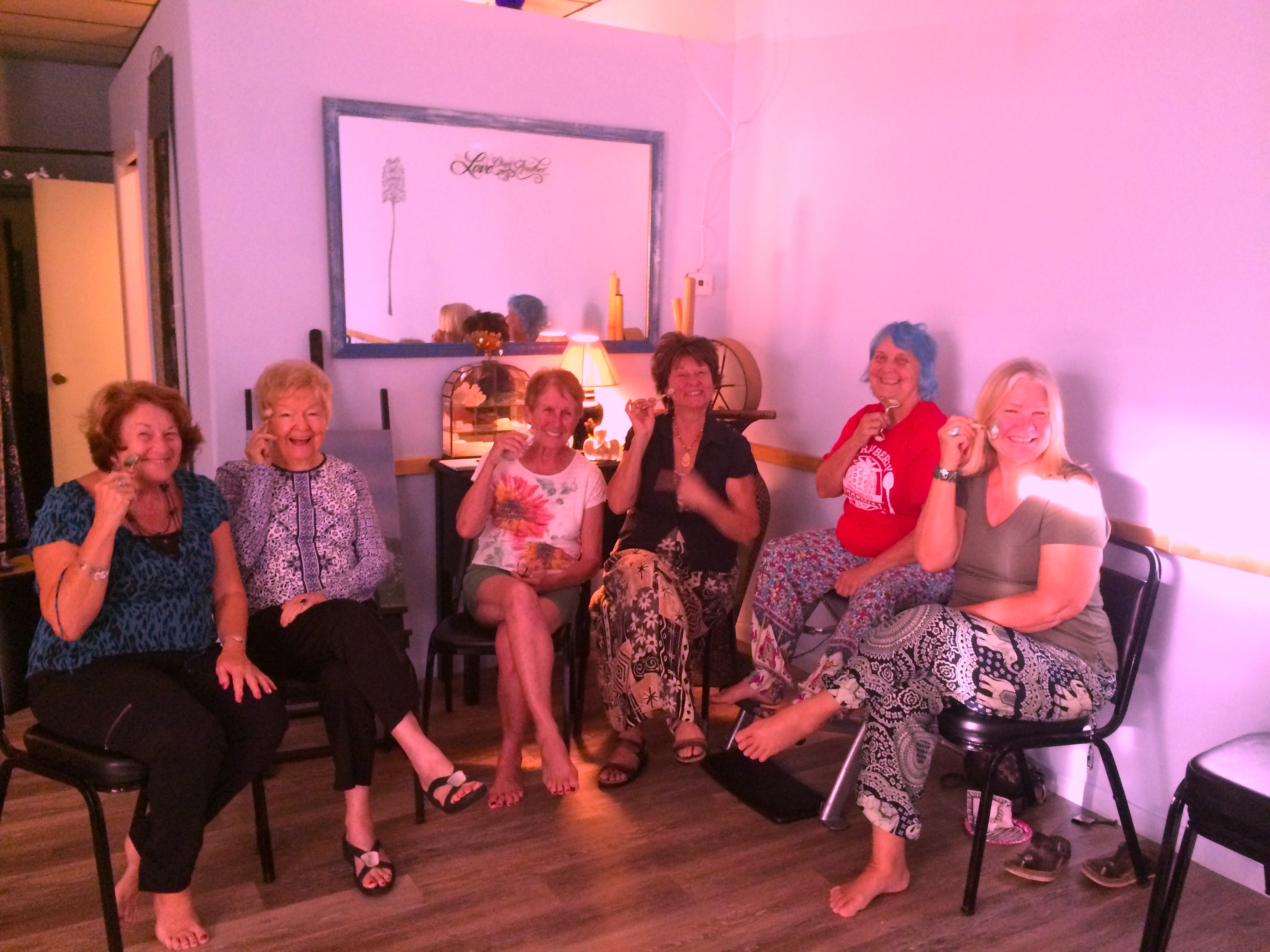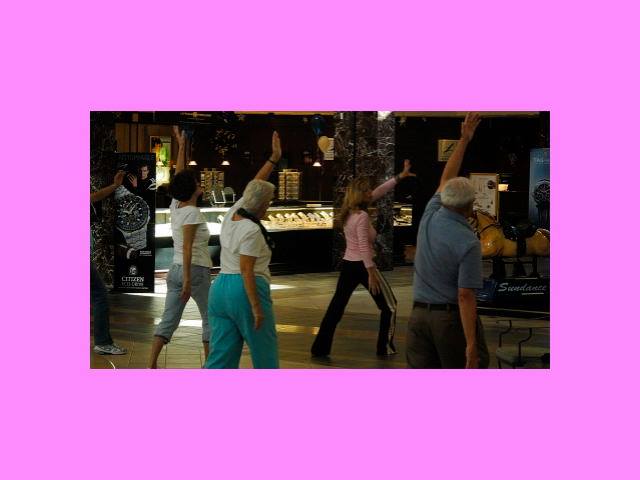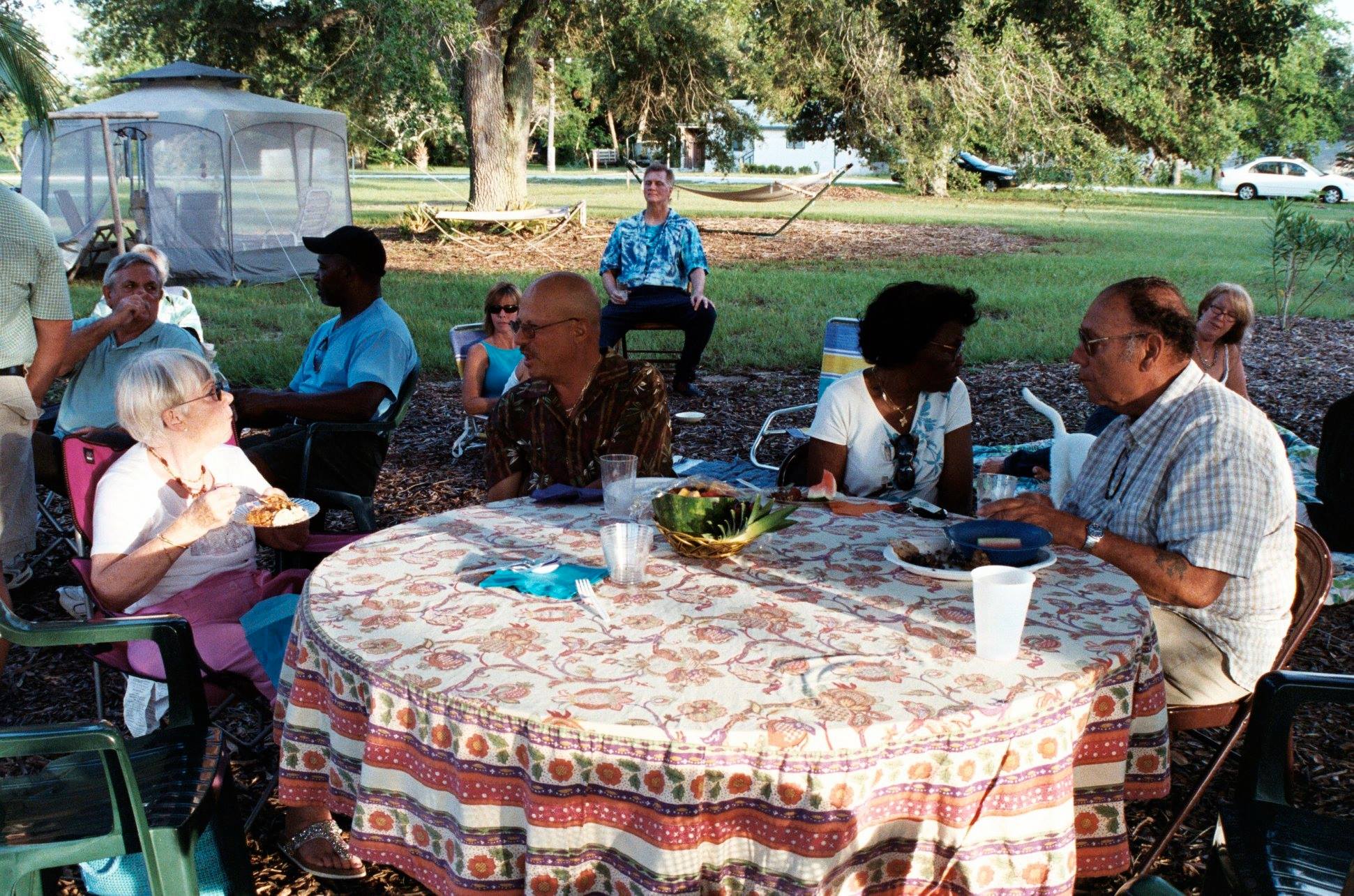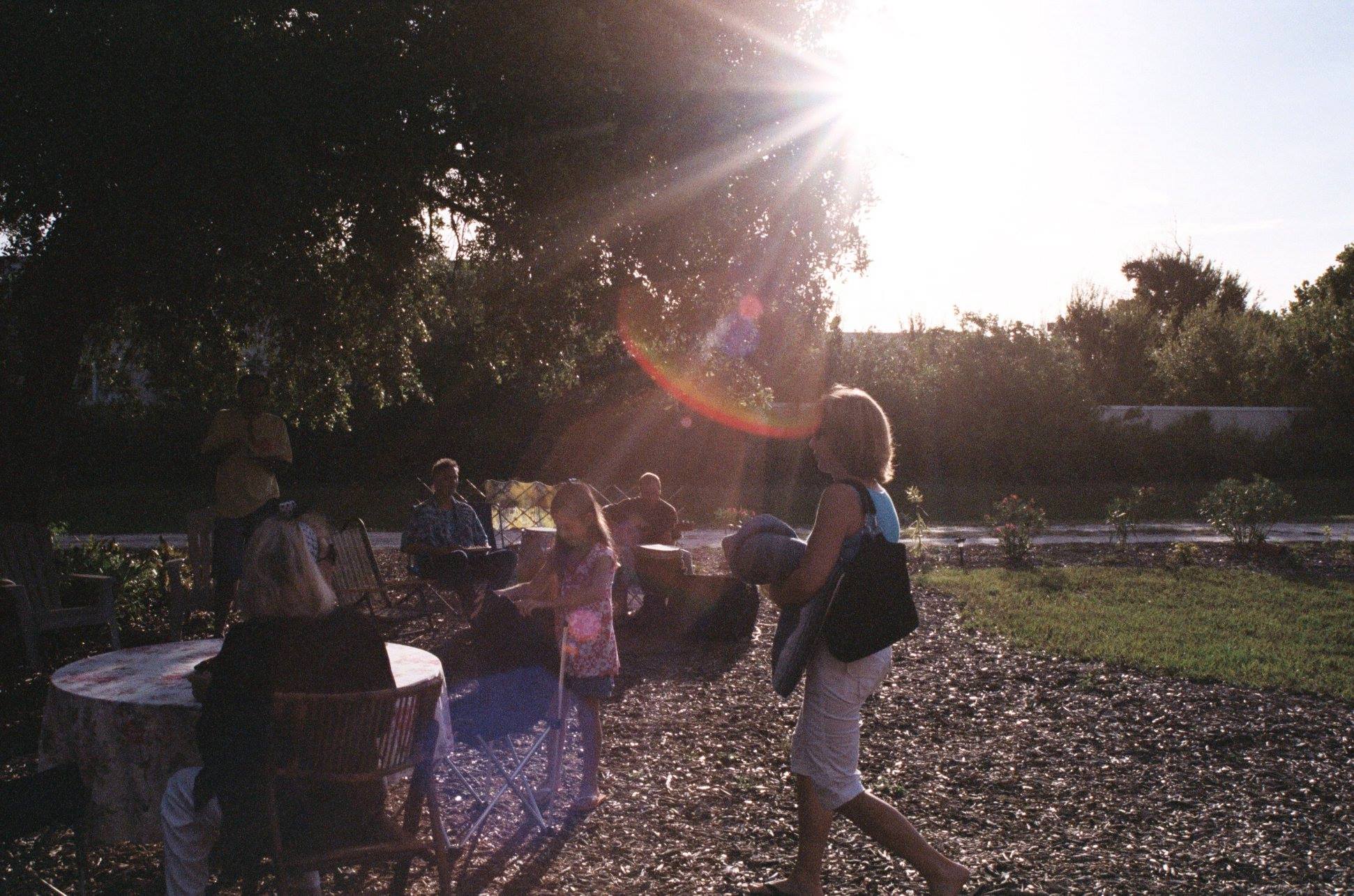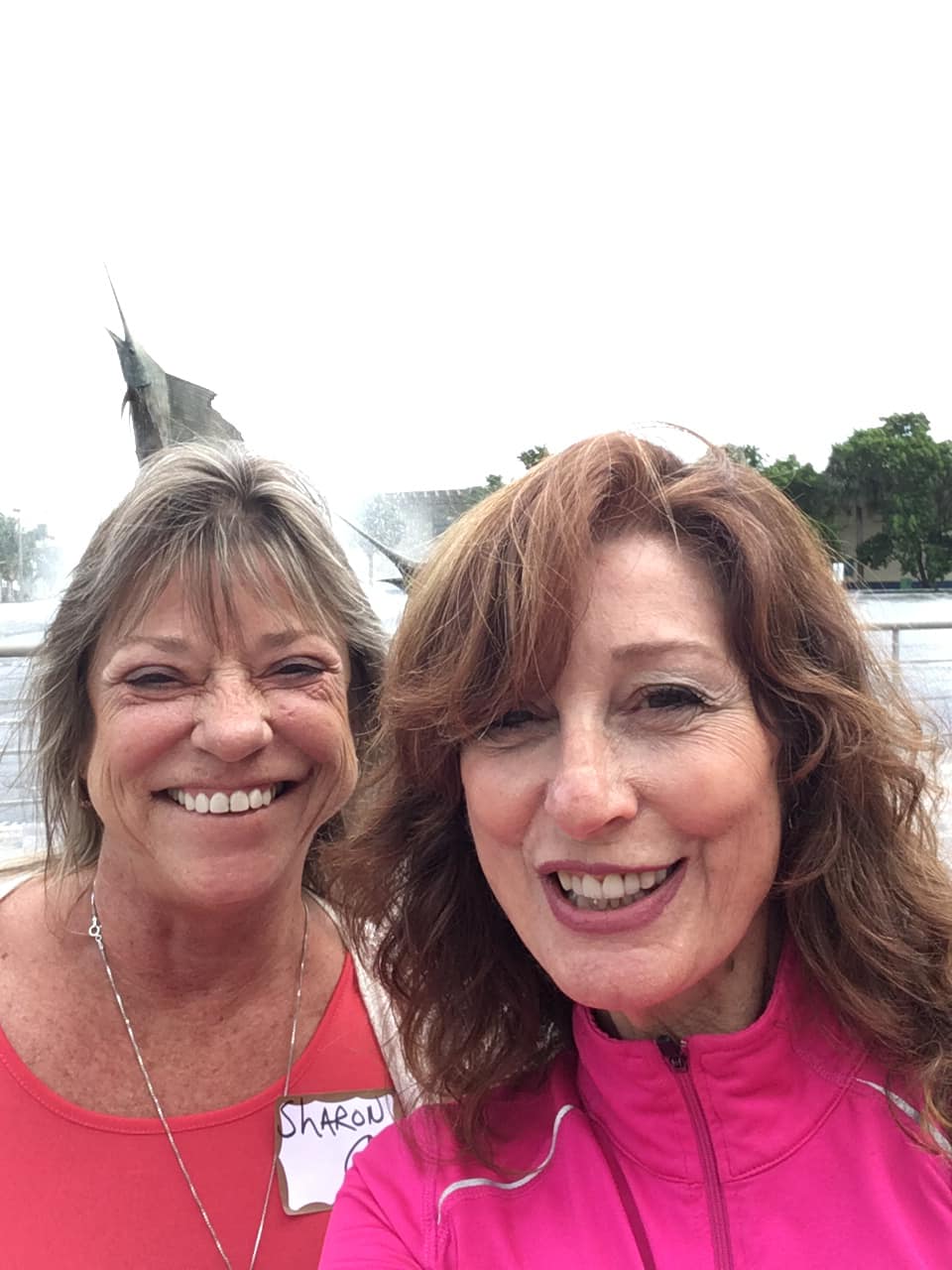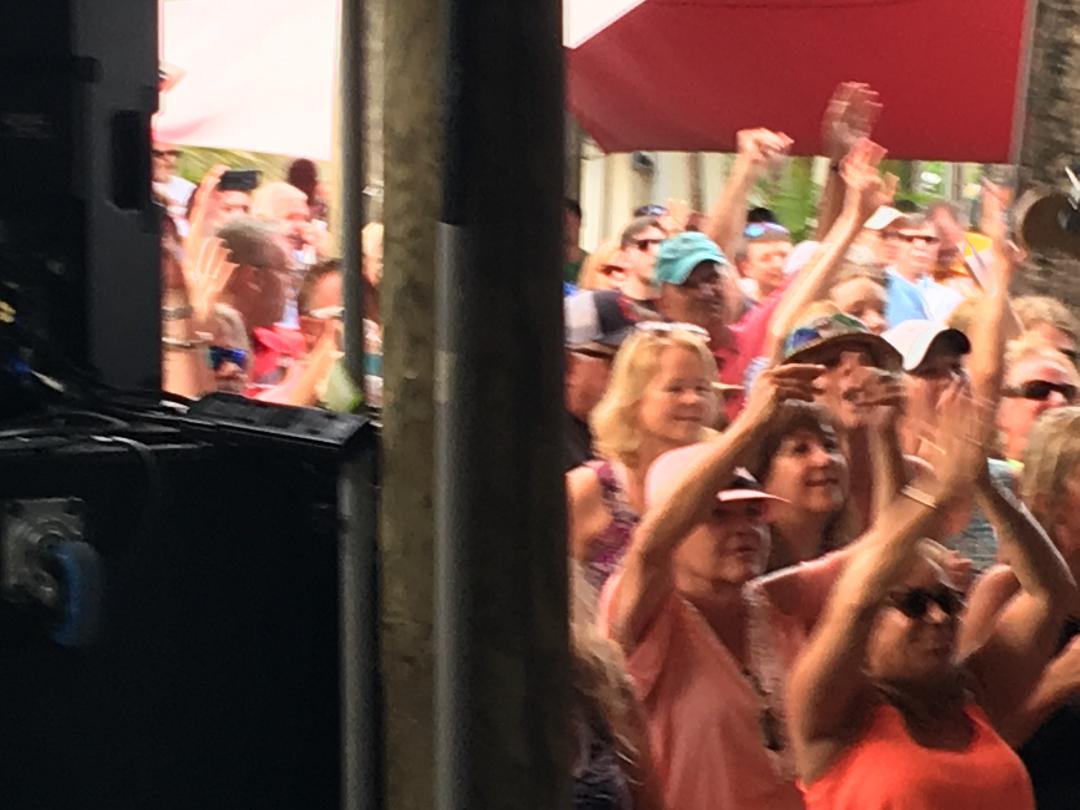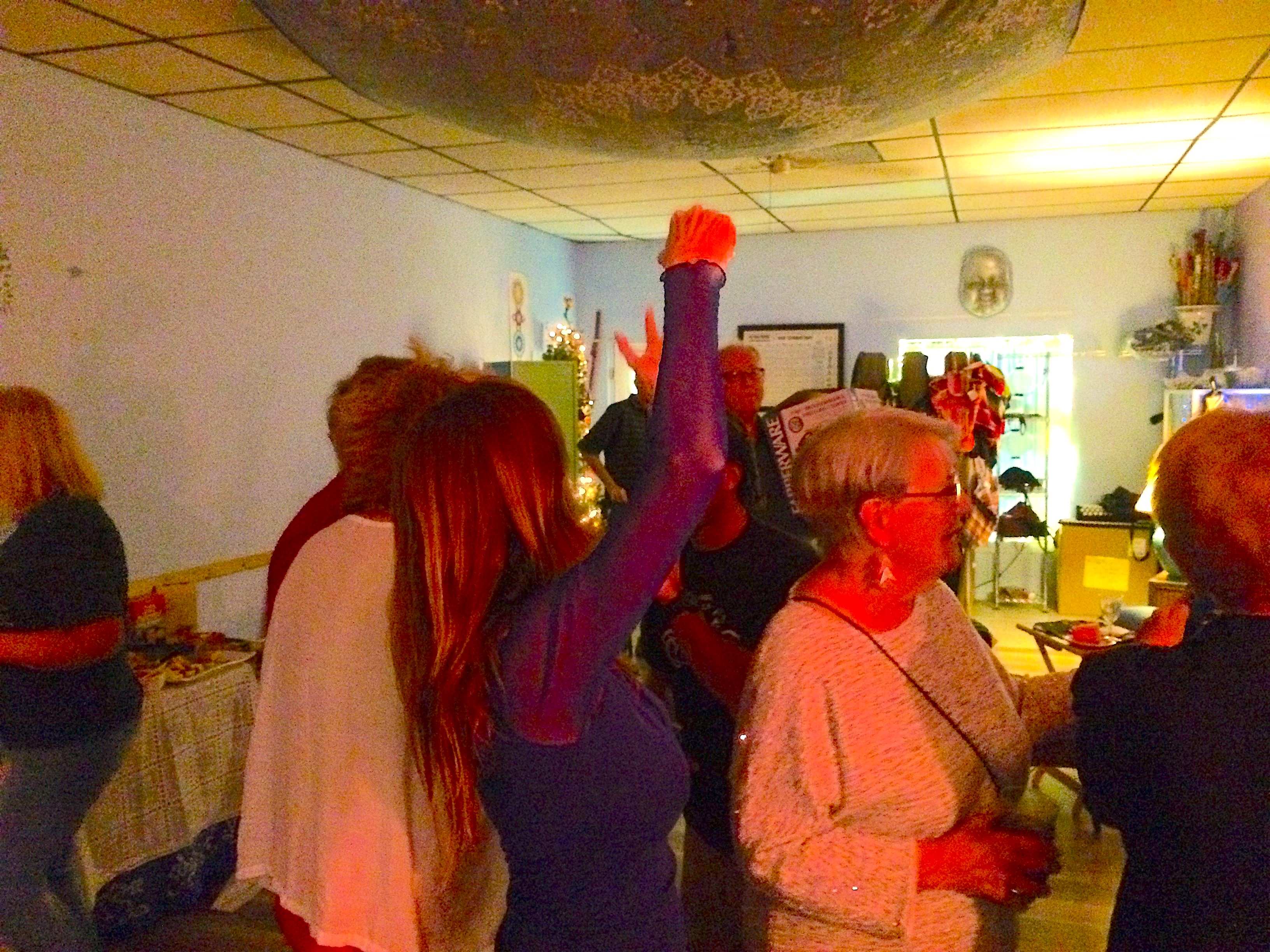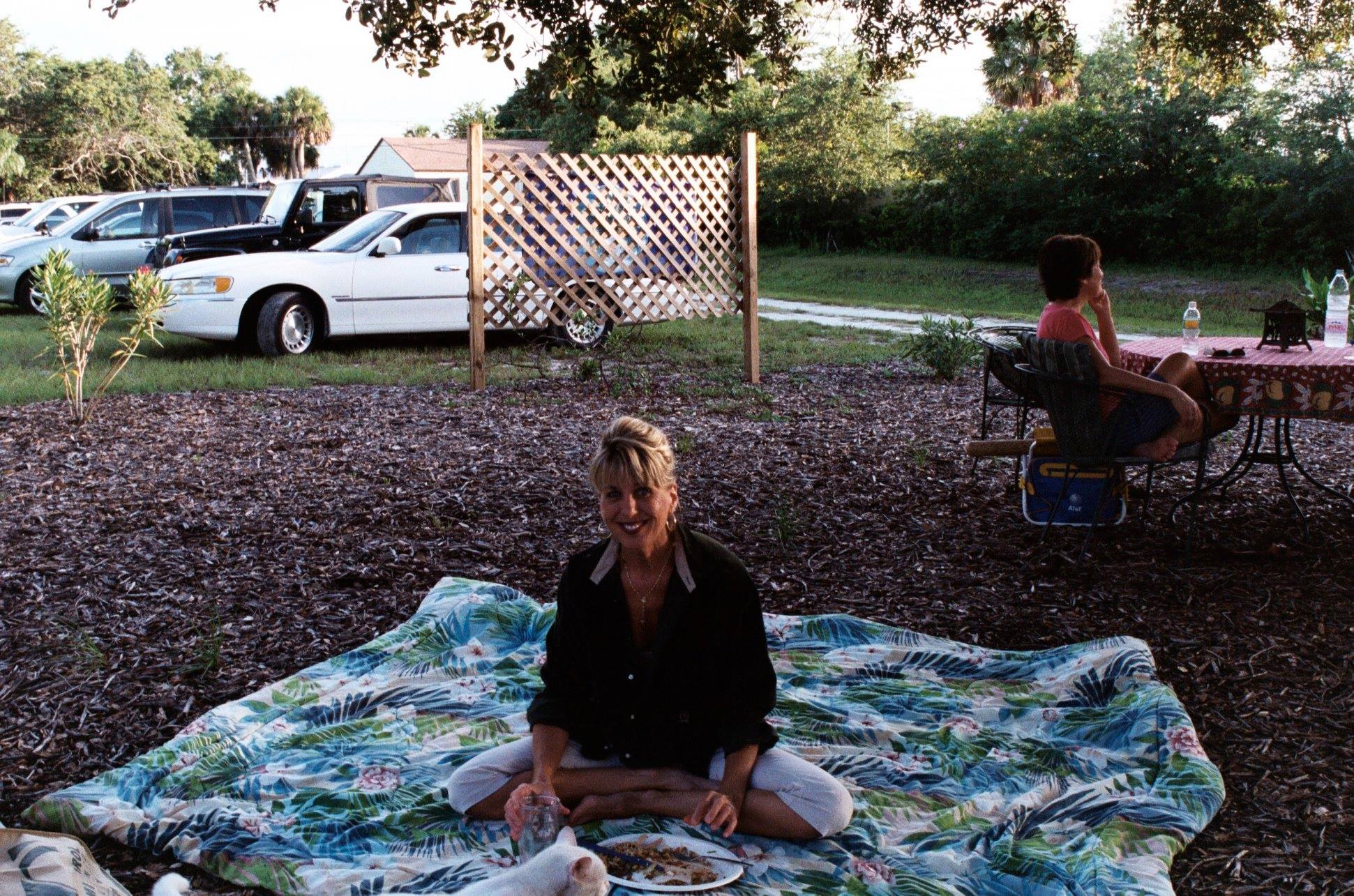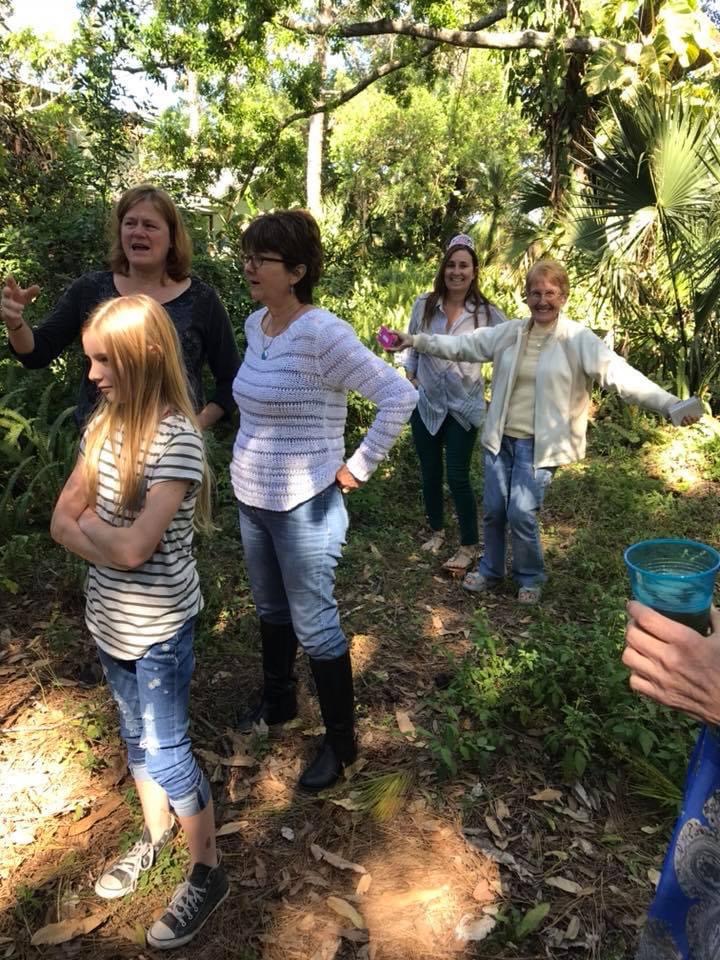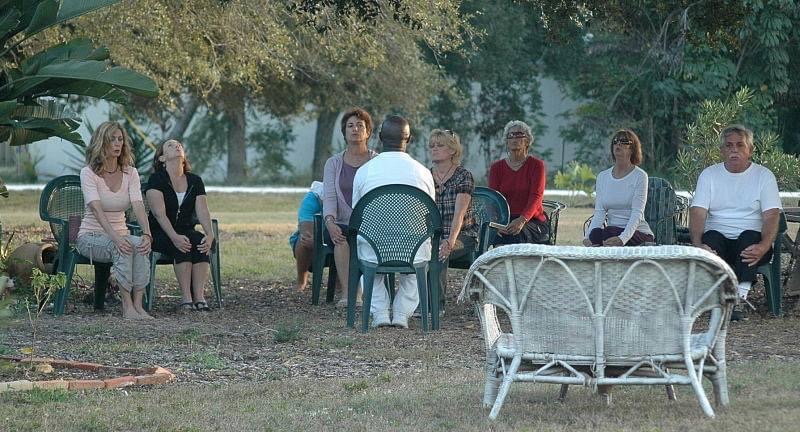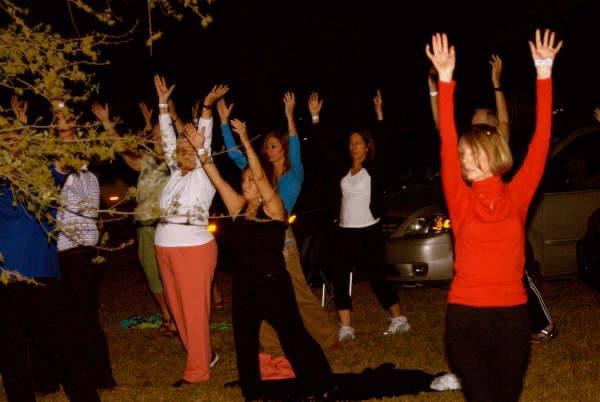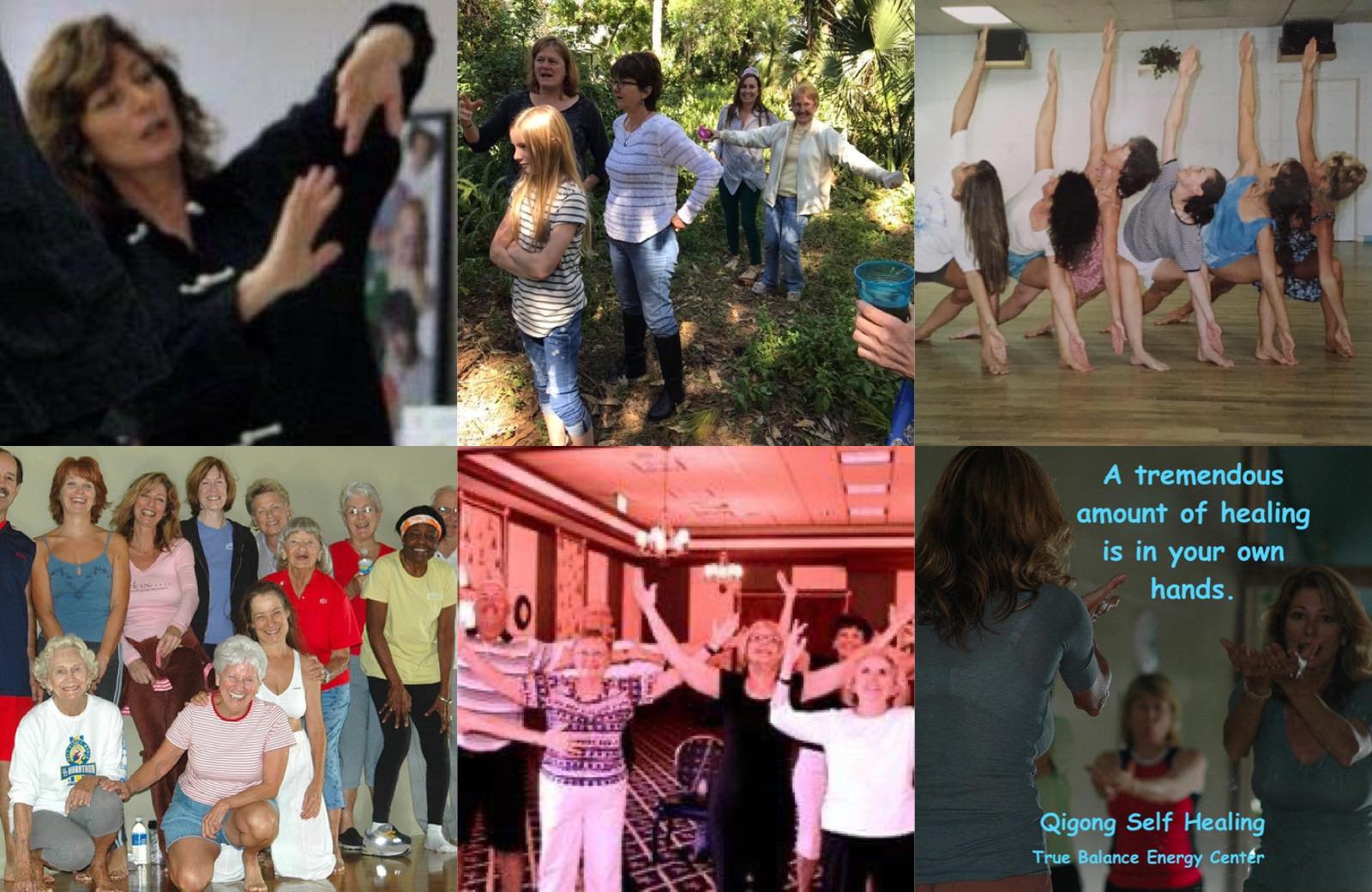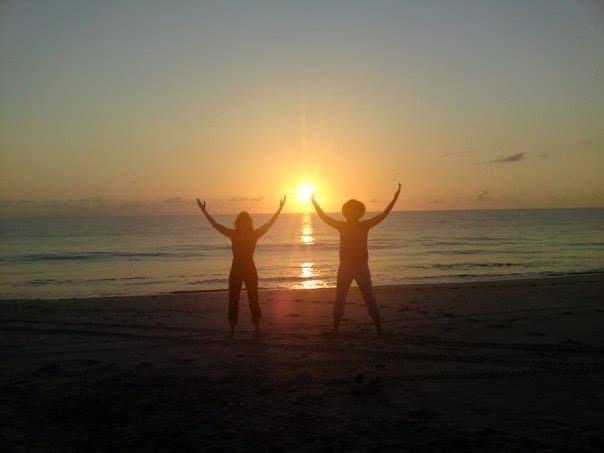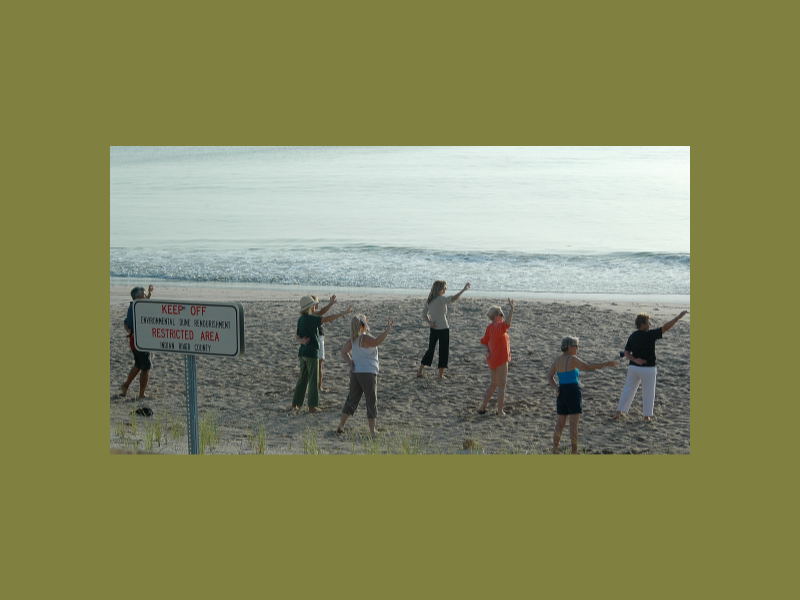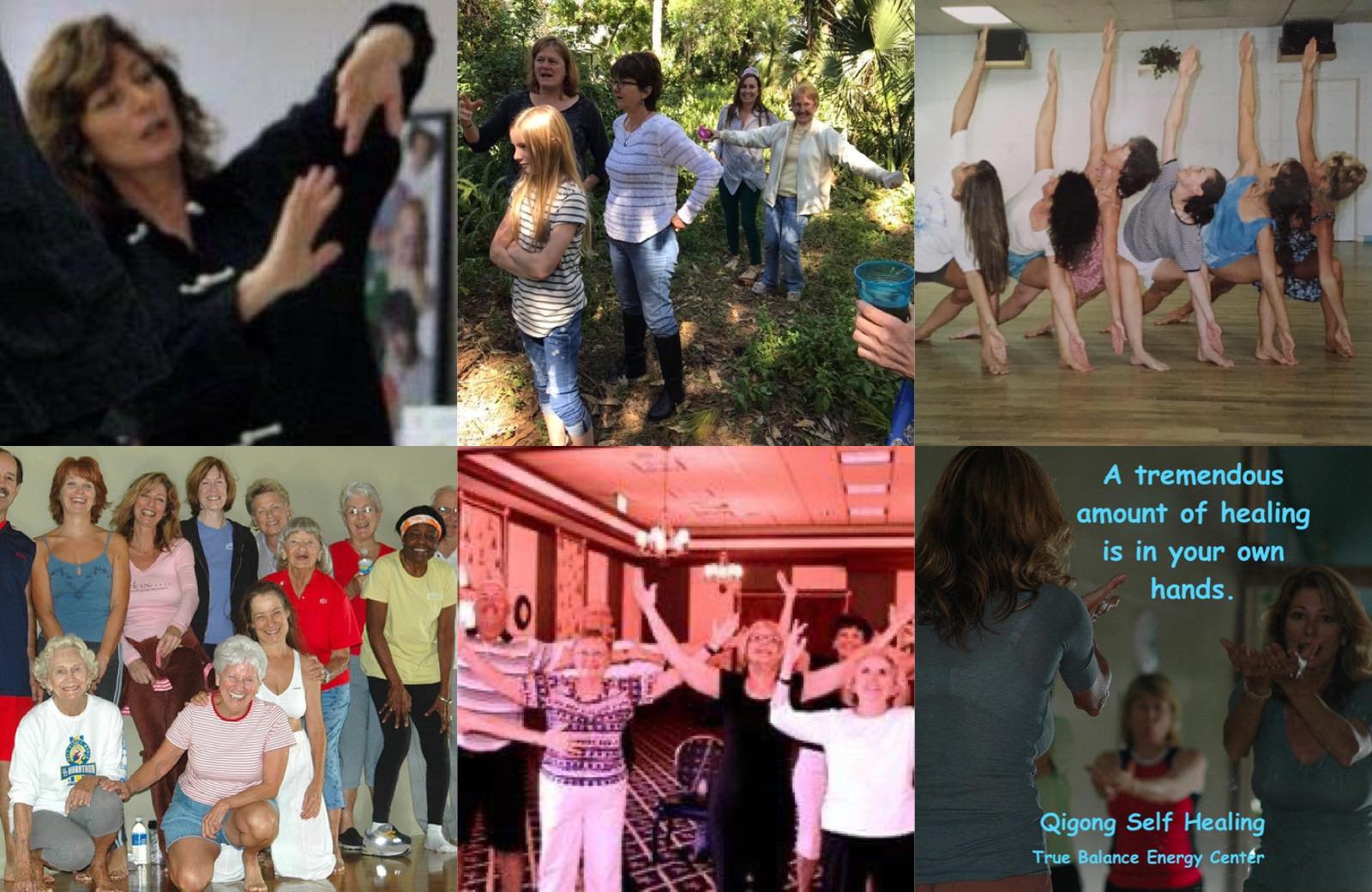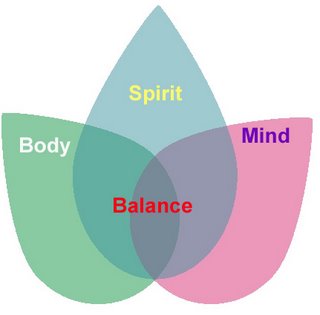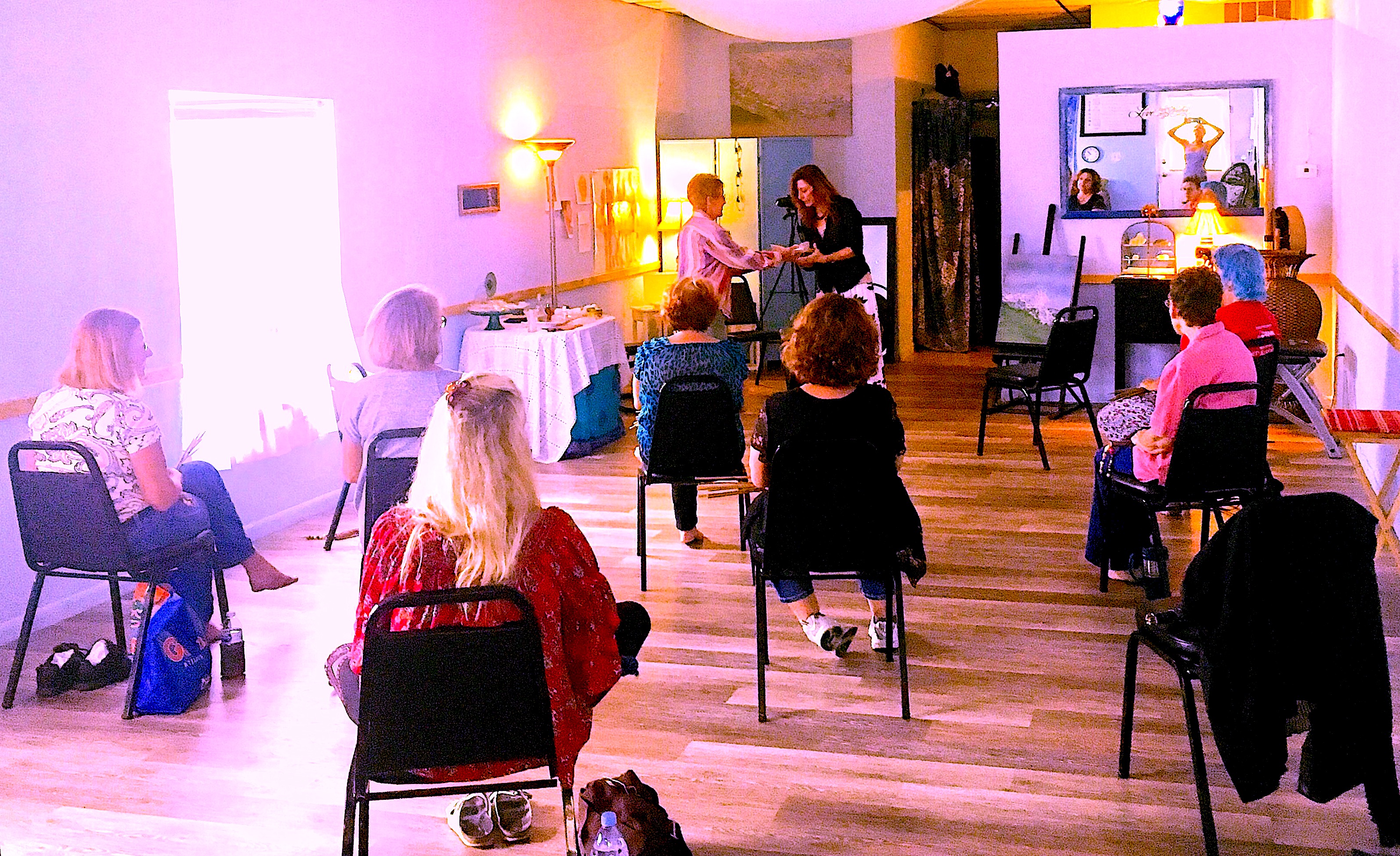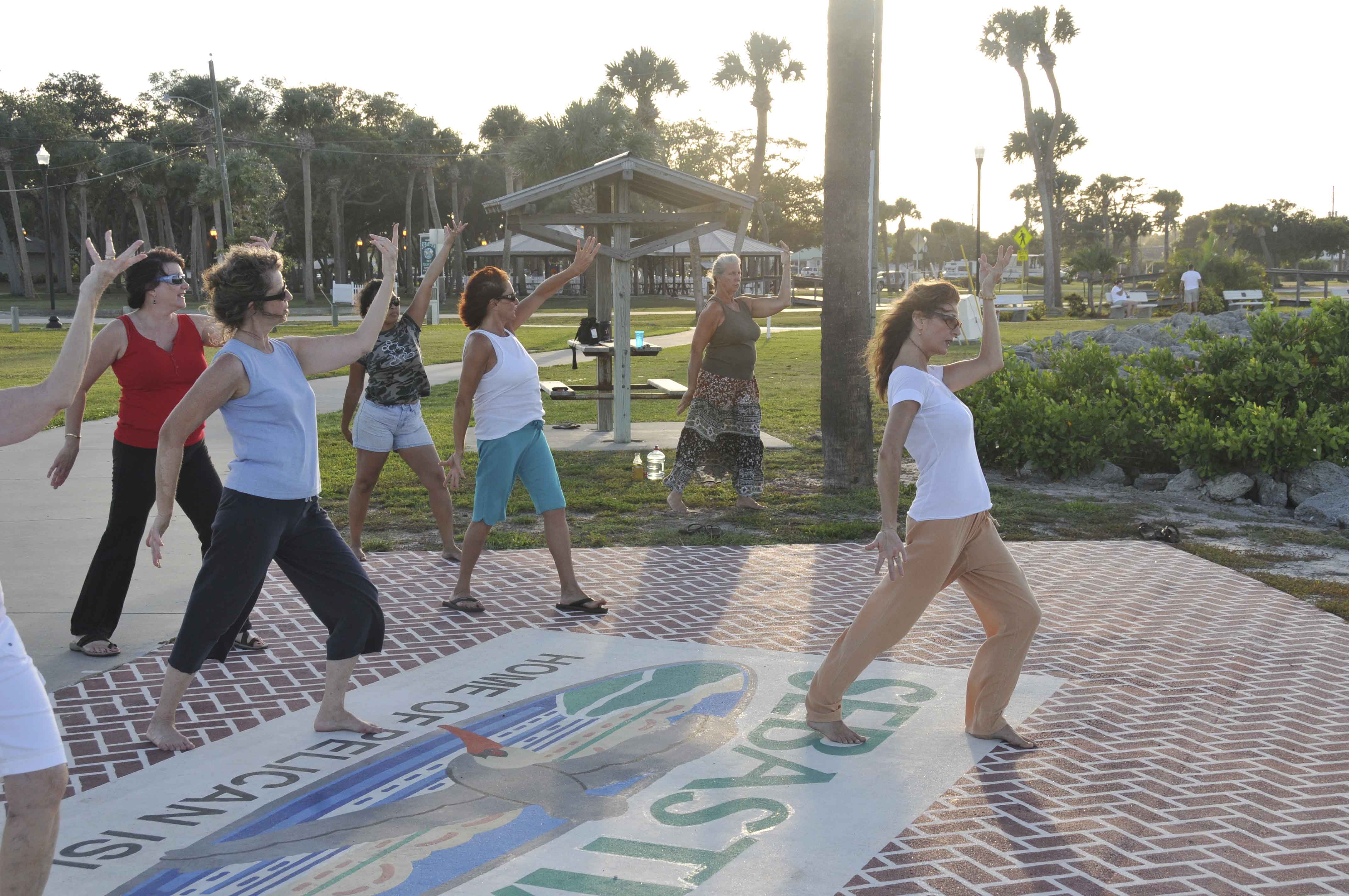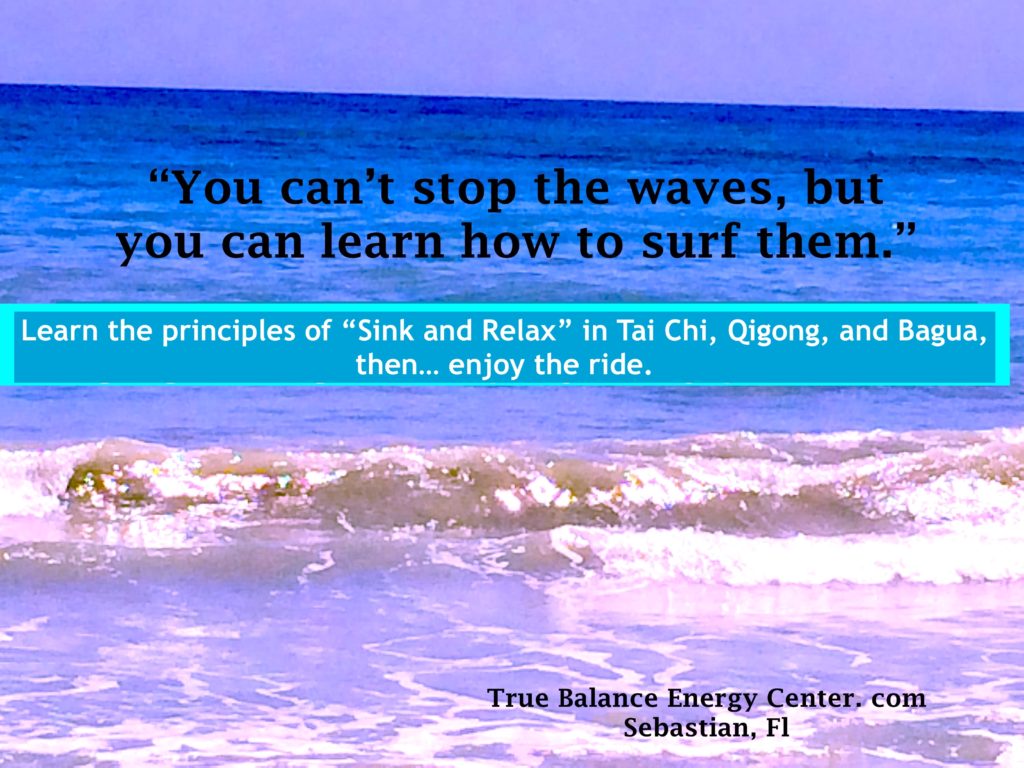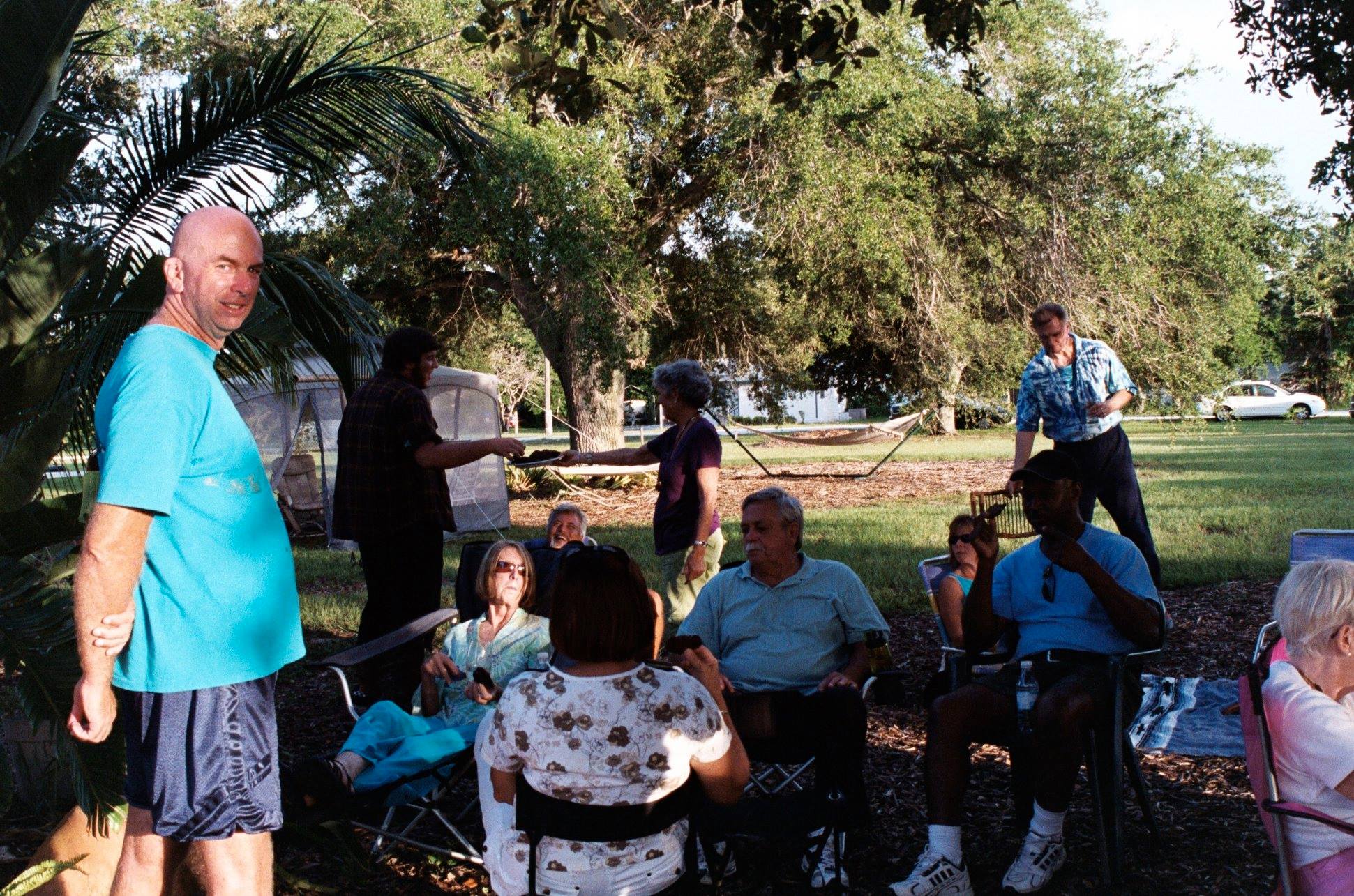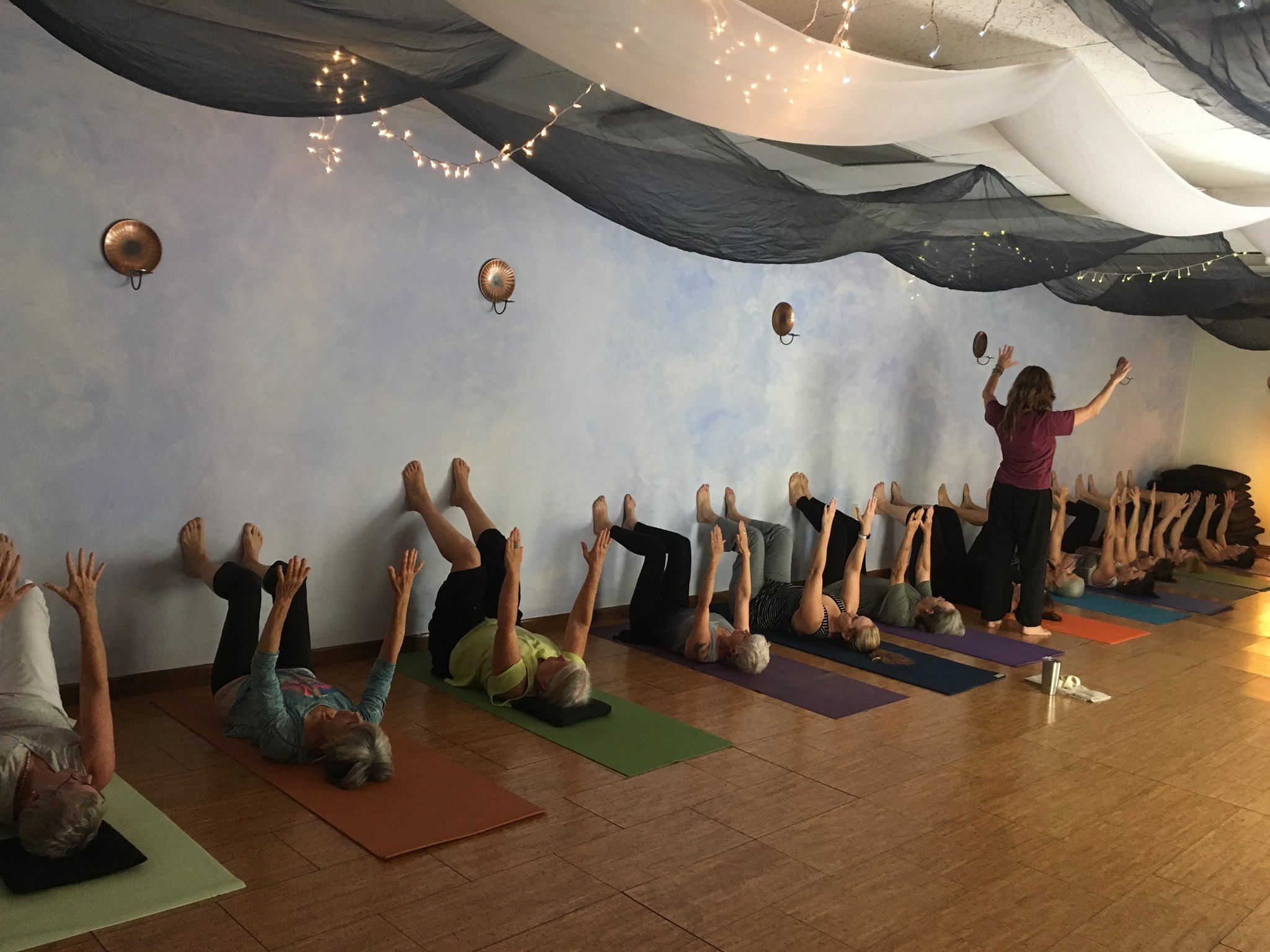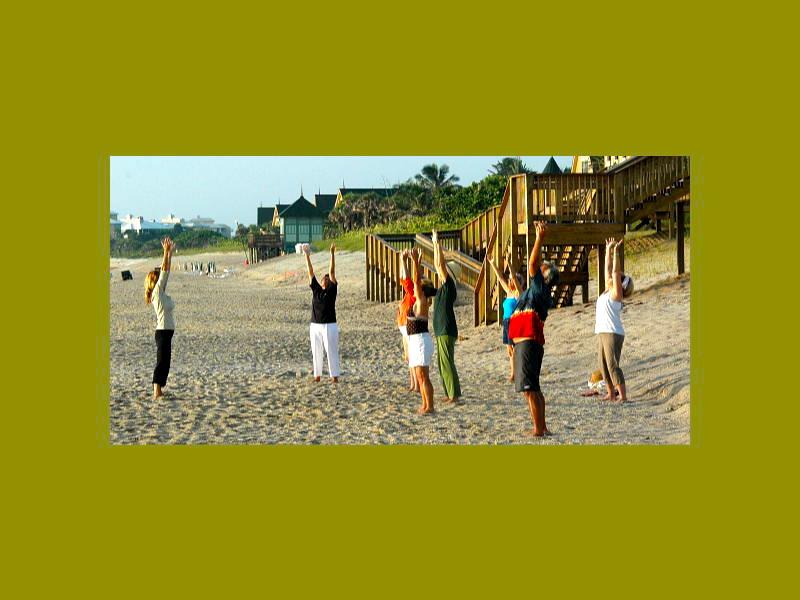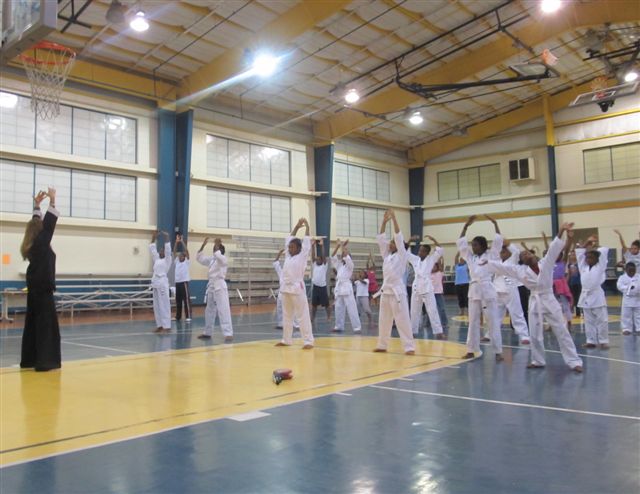 DEMOS, CLASSES, SEMINARS, WORKSHOPS, RETREATS
Your Place or Ours
Currently Offering the following Classes, Workshops, Demos and Retreat themes.
Qigong for the Organ Systems Workshop Based on Chinese Medicine's 5 Element Theory.
In Chinese Medicine each season relates to different Organ Systems of the Body.  This teaching is with the understanding that we are affected by our environment and we change with the seasons.  With each season, we have different needs.  This teaching is all encompassing; meaning it includes the elements which are applicable at that time and how they affect us, the emotions that relate to the organ system and season, the types of food that are helpful to balance them, and much, much more!!!!  We will explore the many aspects of this teaching and determine where we are out of balance and what we can do to help correct the imbalance.
Chinese Face Jade Roller, Rose Scraper, Qigong for face, skin and Lung Energy System, Acupressure, & Face Yoga Workshop 
"This Ancient Chinese Self-Care Tool that Will Massage, Cool, Tighten, and De-puff Your Face in Seconds!" Vogue 12/12
Using the roller will increase blood circulation, reduce puffiness and wrinkles, shrink pores, assist lymphatic drainage, diminish the appearance of fine lines, and ease tension.  It can also boost skin penetration of your skin care products. We will work with muscles, skin, and lymphatic system of face and neck.  We will also practice Face Acupressure, Face Yoga and Face Qigong. 
Jade Gem Stones are known to be naturally cooling stones, Yin (Feminine) Energy in nature, used for balancing your chi (or Qi), strengthens the Wei Qi, a protective energy field that emanates from the body, guarding it from external pathogens, emotional, climatic, and electro-magnetic invasion. Workshop will be fun, informative, and a self-healing education you can use for the rest of your life.
Practices like face rolling, scraping, self massage, Qigong, self acupuncture, and Chi Buster can help release energy blockages, increase energy flow and balance your chi. With the addition of good nutrition, clean water, a clean digestive system, ample rest and relaxation, plus meditation time, you will be self empowered and on your way to a beautiful healthy living path!  Jade Roller included.  
Check out video on this by clicking link below-
Chinese Jade Roller, Rose Scraper, Face Yoga, Face Qigong Workshop https://youtu.be/ivBIpYkRbg0
Qigong Self Nurturing with Joane - Self Empowering & Health Enhancing 
Qigong is the king and queen of energy arts.  Qi Gong has been described as "Longevity Exercises", exercises or (practices) you do in order to live a long happy life.  Qigong is the mother of Tai Chi. It is easier to learn and is a health enhancing art.  Dr. Oz once said "if you want to live to be 100, do qigong 3 times a week". Chinese medicine teaches us that there is energy (Qi or Chi), flowing thru pathways (channels) in your body. It is taught that this energy flowing freely, is just as important as blood flow in maintaining good health; and that all disease begins with blockages in these pathways. Regular practice helps create better bones, joints, muscles, tendons, ligaments, blood vessels, breathing, circulation, flexibility, balance, focus, strength, and peace of Mind, Body and Spirit. Rather than just treat symptoms, Qigong looks to the root cause of disorders or disease and corrects it.   By bringing the body into a state of balance, it brings good health.    Regular practice of Qigong is a preventative medicine, and science studies have shown it assists with health challenges of: Arthritis,  Immune Disorders, Diabetes, Asthma, C.O.P.D. , Parkinson, Blood Pressure,  Circulation, Strengthen Organs, Bone Loss, Pain and Stress, Balances Emotions, Balance Issues, Focus, Self Realization.  
 To the onlooker Qigong seems far to simple to be as powerful as it really is, but, these ancient practices have been tried and proved for 1000's of year.  Anyone can do, standing or sitting.  They are easy and gentle.
Chi Buster, Acupressure and Self Massage. Enhance your energy, Increase circulation and release stagnate energy in your energy matrix.  When energy is stuck or blocked, it creates illness.  When your energy is flowing freely, you feel really good and maintain Good Health.  Some Ancient teaching are that all disease

begins

with blocked energy in your body's energy matrix.  

ealthier body, mind and spirit.
Cultivate  Healthy Emotions with Sound  (Vibration) and Intention
Shift your frequency from the inside out. When sound comes from the inside, it is much more powerful in breaking up energy blockages in your energy matrix.  Using ancient practices, we release stuck energy and trauma that keeps us from moving forward in our lives.    Transforming Anger, Fear, Sadness, Worry, Anxiety and more into Virtues of Integrity, Trust, Courage, Compassion, Gentleness, kindness and more.   These practices are super powerful and with love we let go and let God.
Chakra Meditations and Nei Gong Meditations.  
Chakra Balancing or Organ Meditations, Micro Cosmic Orbit Meditations and much more.
Beach Qigong -
Your beach or ours?  Have you ever wanted to experience and practice Qigong Self Nurturing in your favorite nature spot with a group of your friends, co workers or family.  Give me a call and let's schedule a place and time.  It will be fun and oh so nurturing. 
Ma Kali Chi Yoga and Chakra Balancing-
Feel the energy flowing with this powerful Yoga Set. Balance your Chakra's with these Ancient practices.  
BODY MECHANICS AND CORE DYNAMICS -
Get to know your body and learn how to correct and connect it.  Learn body mechanics, Core techniques, life changing connections.  This workshop will teach you many ways of exercising, walking, and standing change everything for the better and rock your own world.  Hook your body up, turn on the energy flow and set yourself free with Emotional BALANCING Sound techniques!  
 Always Fun, informative and a celebration of life and the energy healing arts.  Love and Light
Alternative Self-Healing Workshop
2018 Dates Coming Soon
Change your attitude towards healing. These techniques have been proven to assist with the health challenges of : Arthritis & Pain, Heart and Breathing Disorders, Digestive Issues & Diabetes, Immune Deficiency and more!