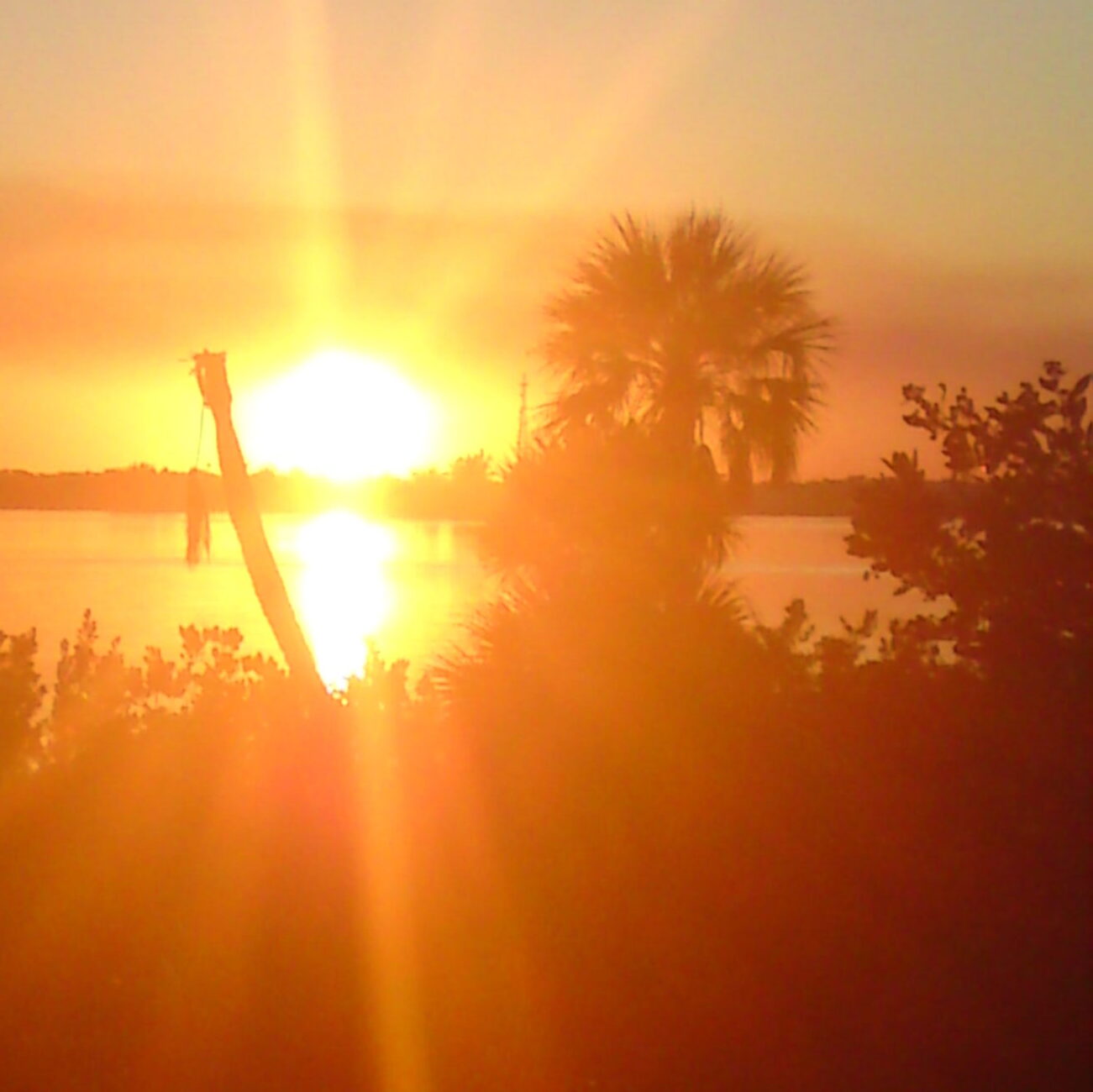 On Line Classes, Beach Retreats, Workshops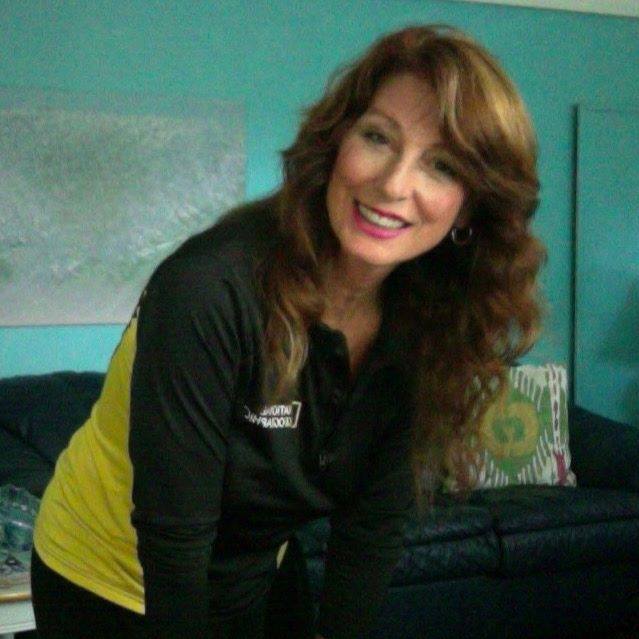 Personal Training
On line, private Personal Training Session with Joane.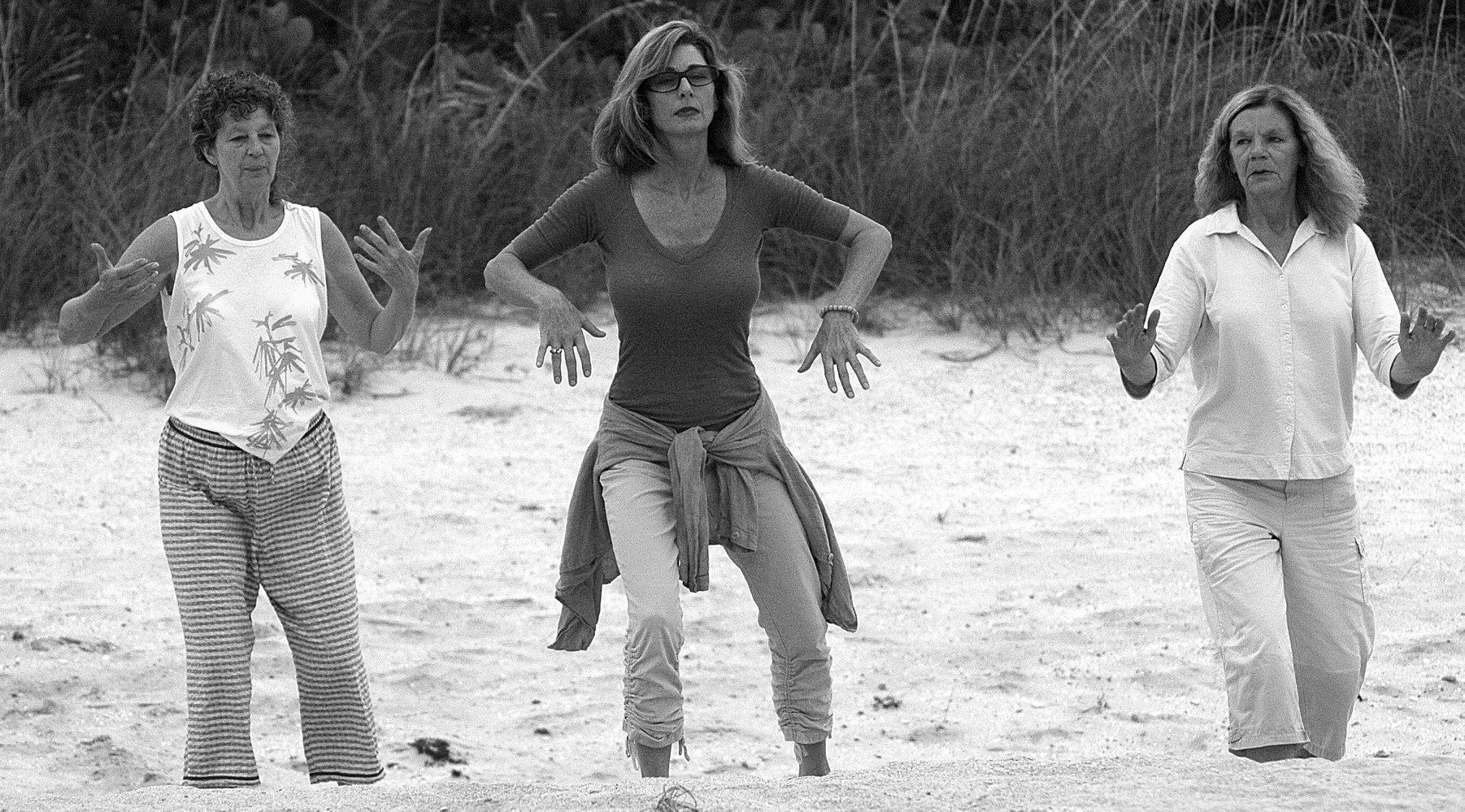 Qigong Session
On line, private qigong session with Joane.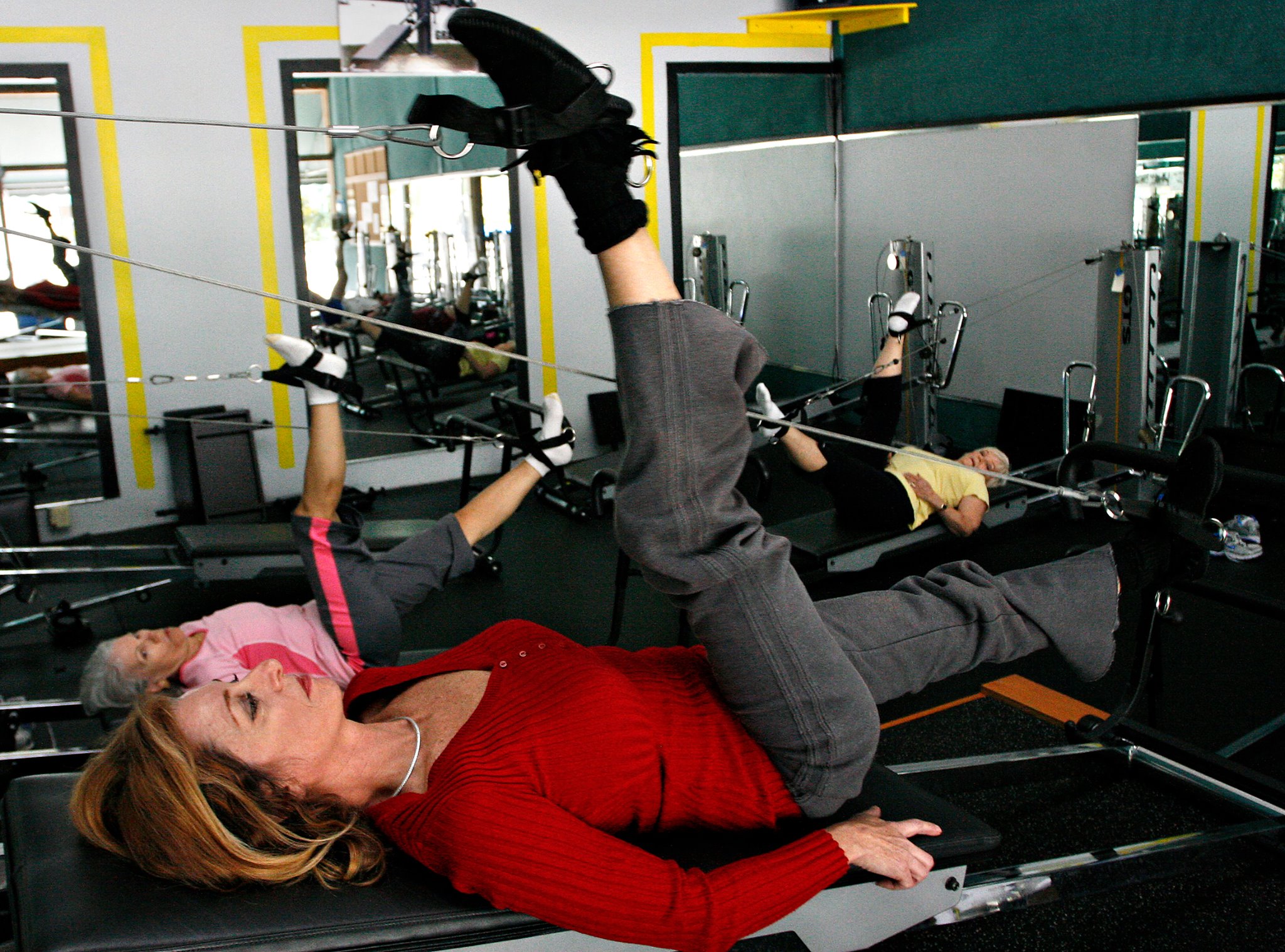 Pilates Session
On line Pilates with Joane... Pilates Reformer Session
Yoga Session
On line, private yoga session with Joane.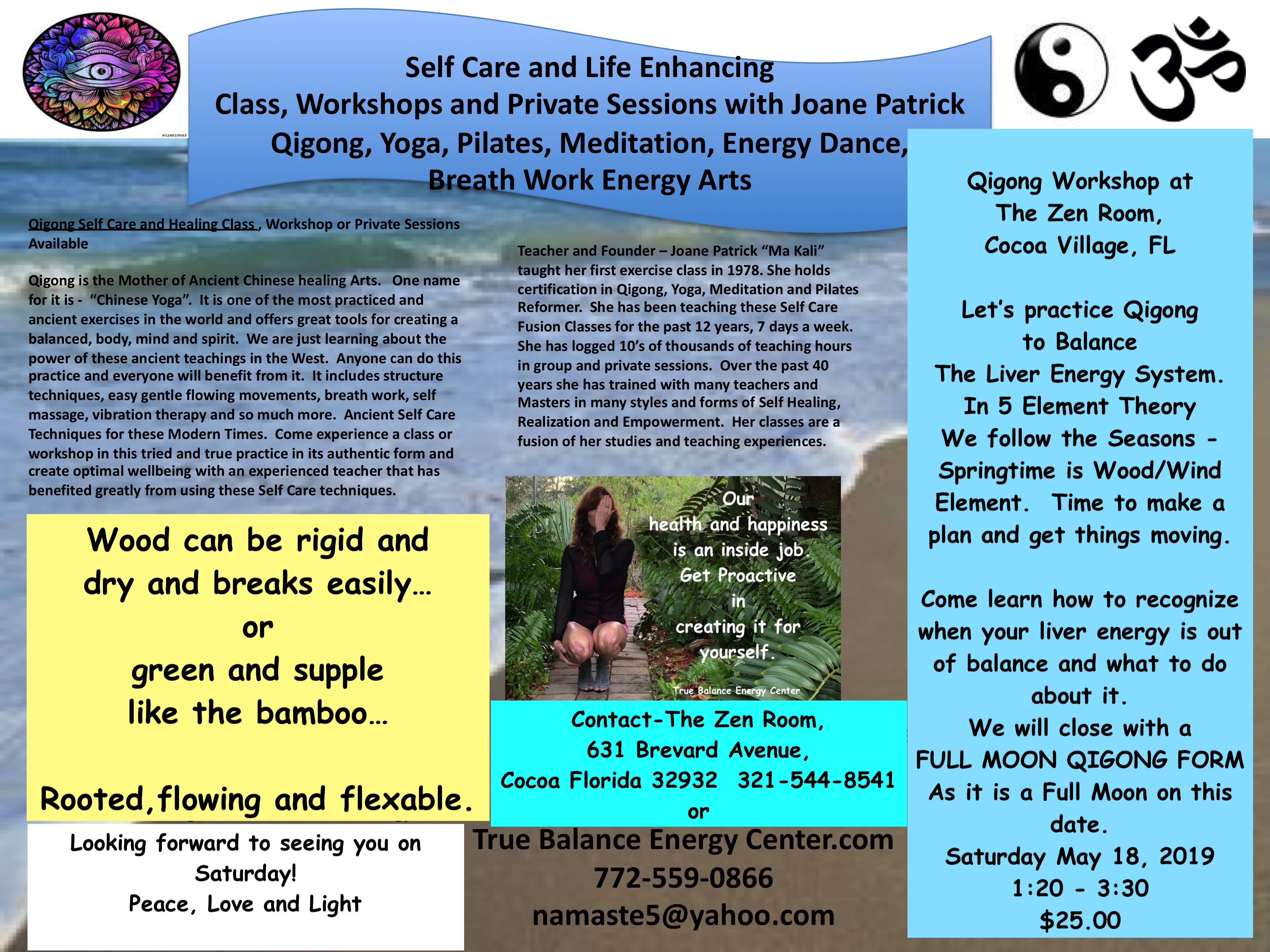 Workshop in Sunny Florida
Springtime workshop in Wabasso - On line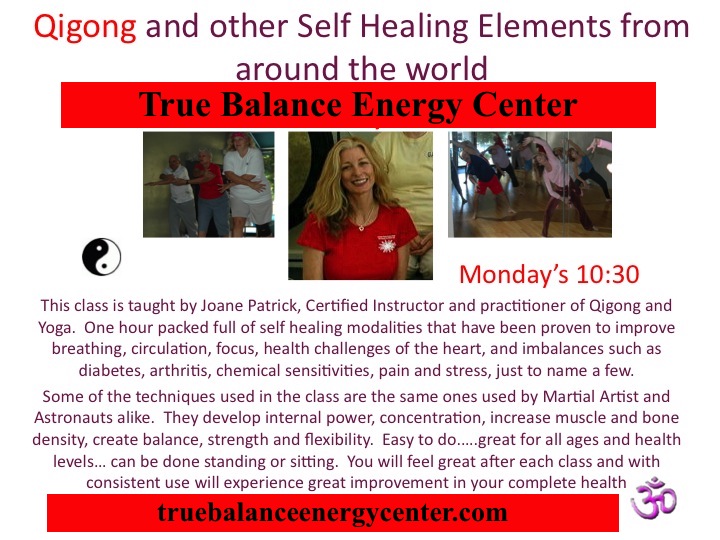 Energy Balancing Session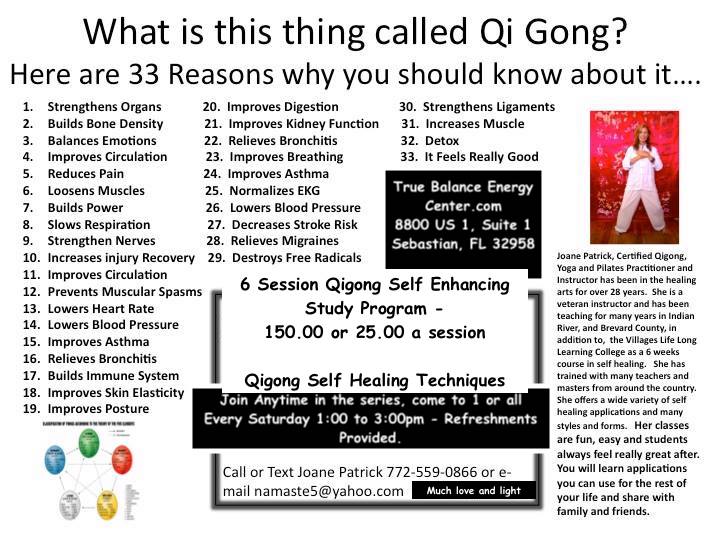 Wellness Qigong for better health
On line qigong workshop.  6 Sessions.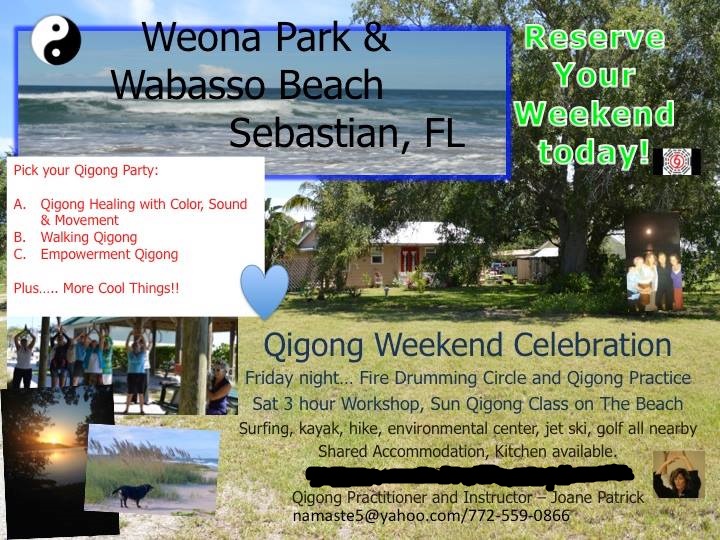 Wellness in Wabasso
Fun weekend near Indian River Lagoon and Atlantic Ocean in beautiful, natural setting in Wabasso, FL.  Self Nurturing Submersion.  Free shared accommodations.  Not available at this time.